Manufacturing Luxury Spaces with smart and meaningful Architecture and Design
Walk-Throughs - Experience your project like a Movie
 Walk-through gives a plus one over Architectural rendering in moving visual detailed sight. Our animations and videos not only give the amazing quality to your projects. It tells a story. The story of the project with in's and out's.
MORE WALKTHROUGHS
Architectural exterior rendering services helps you in presenting your designs effectively. Your designs and models will get a three dimensional perspective with the assistance of 3D rendering services. It is quick to incorporate any improvements in the designs and connect with consumers.
A digital interior rendering and its 3D presentation allow a client to take a virtual walk through of the space so that they have a better vision of what the real world finished space will look like. A good rendering will help clients to better access the designer's ideas and can make them more comfortable approving the work.
Aastitva provides interior services to ,bungalow, villas, apartments, highrise apartments, showrooms, shopping places, hotels, hospitals, etc.
Architecture is all about story telling, every building have a distinct style and a different message to convey. Various rendering styles help to stand out your design from the rest. By using the appropriate cinematic techniques relying on color, lighting, framing and mapping a complete different digital picture or render can be created of a building.
Aastitva provides you a variety of different options and styles to preview your design like no other.
Some of Our Esteemed Individual Clients
Aastitva presents you with a range of different choices and styles to display your design concept like no other. Our work has been enjoyed and valued by a large number of a person who has driven us to expand over the course of years. Here are a few brilliant people who have expressed their words with us.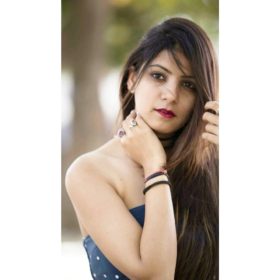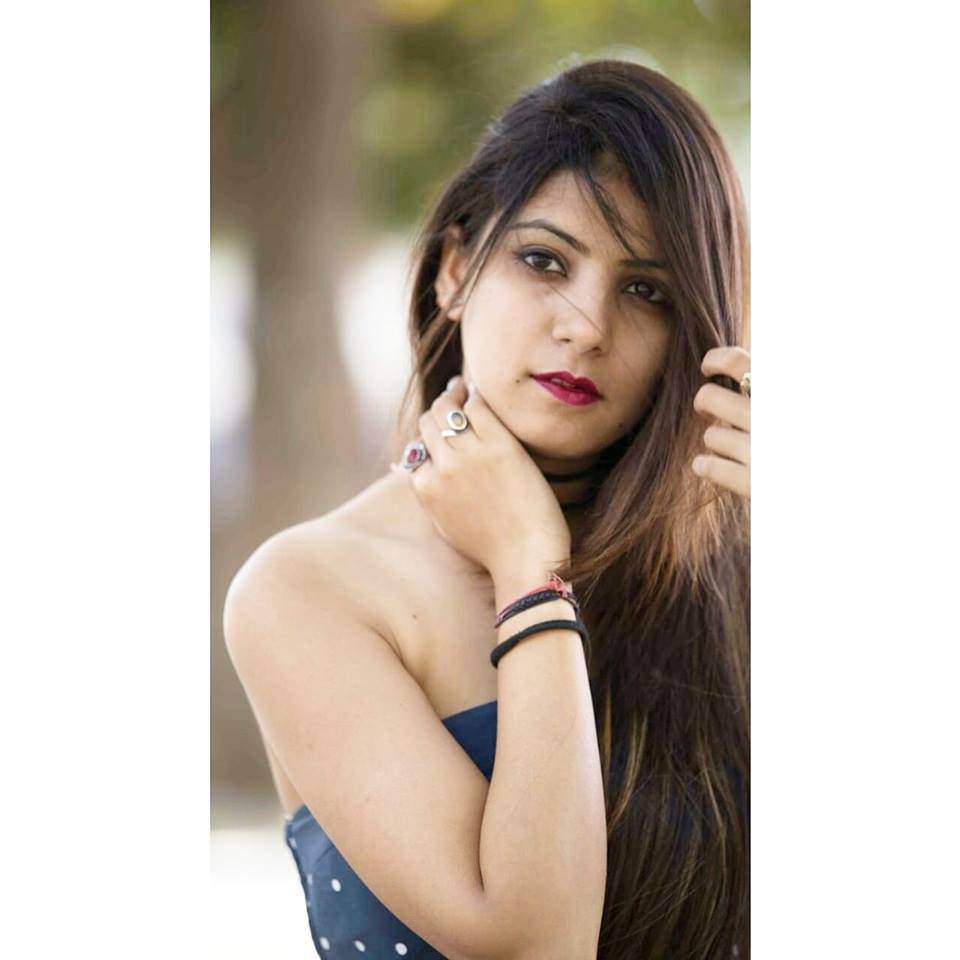 Ar. Aashna Grover
This 3D Visualization firm have done a great job and helped me in 3D renders and Photoshop. It is important to clarify precise deadlines and provides you the quality work. It is not in Firm's interest to keep you waiting! Do contact them for your work. It will be worth it for sure.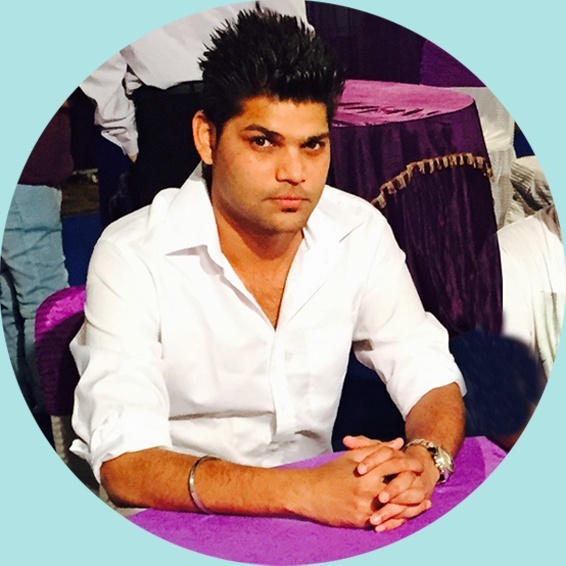 Ar. Taranjit Singh
(Alive in our hearts)
I am totally satisfied with the work done by Aastitva on not only one but many projects. The quality of work just gets better and better. These guys keep learning and are simply awesome.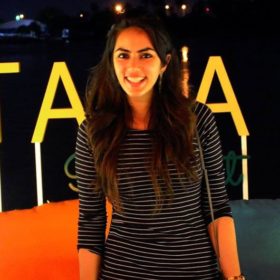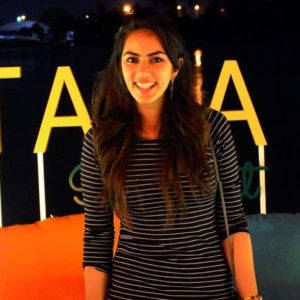 Ar. Smriti Kapoor

Rahul and Avish show an extreme level of passion and dedication for anything they do. Design for them is like a process. They enjoy the ultimate result and leave no stone unturned till the individual they are working for, gives a heads up!