ABOUT US

Founders of Aastitva
Avish Makhija and Rahul Arora,  collaborated together in 2013, committed to work with dedication on Architectural  and Visualization Projects, now expanding interests in Product Designing. 
Our selected team is a bunch of creative heads with bundles of talent.
We keep evolving and growing and learning together for collective development.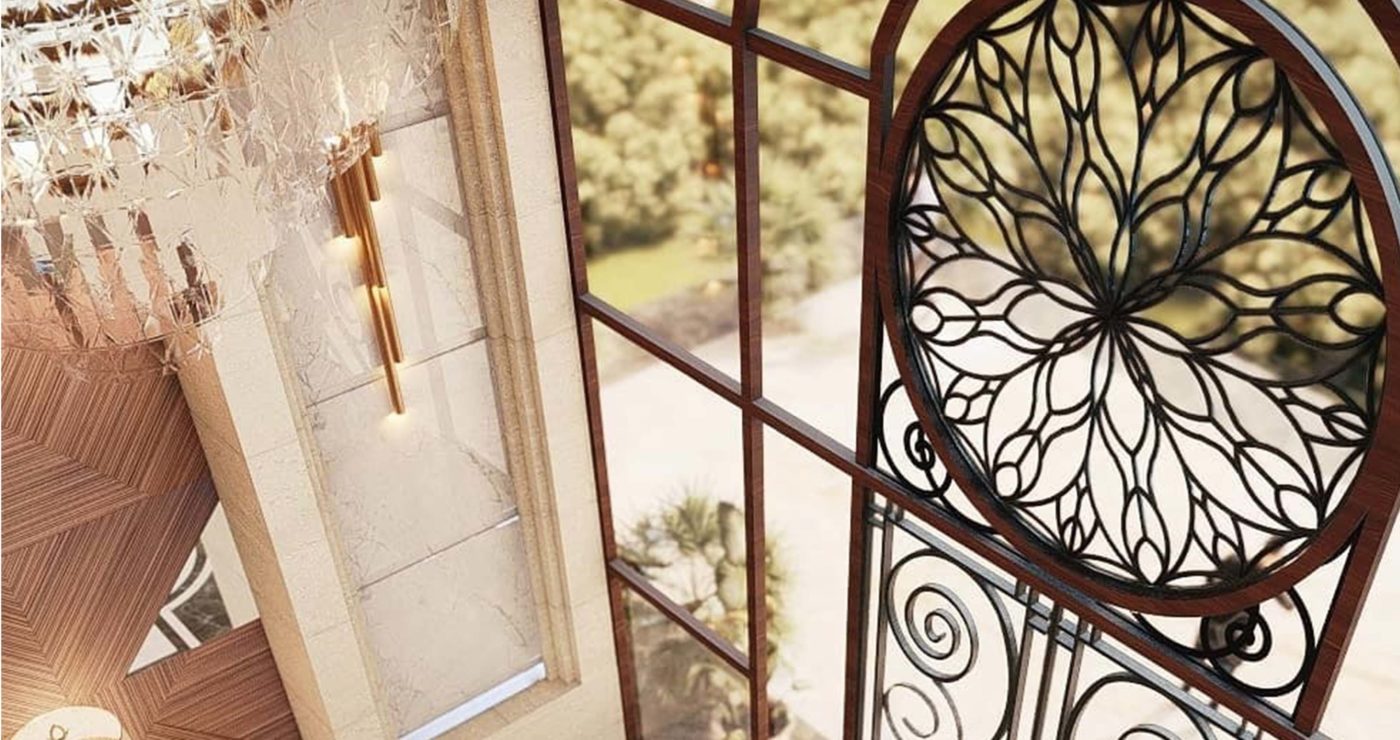 Ar. Avish Makhija
____________________________________
Professional in presentations and visualizations. He believes the presentation of a project has a strong hold in whole design process . An architect's hard work should be presented to the client  via the finest mode of presentation . He always gives every project the personal touch which stands out from the rest. Be it renders or Walk-Throughs , perfection is all he crafts in his projects.
.
Ar. Rahul Arora
____________________________________
Professional in detailing and modelling. Gaining skillfulness on fluid formations.   Interested in parametric Architecture. 
"Modelling is the key to, how others see your imagination"
.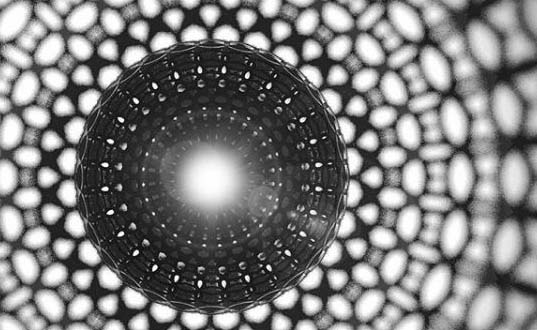 Get In Contact With Us
+91-8699563677 I +91-9517100073
aastitva.ar@gmail.com