ABOUT US

Founders of Aastitva
Avish Makhija and Rahul Arora,  collaborated together in 2013, committed to work with dedication on Architectural  and Visualization Projects, now expanding interests in Product Designing. 
Our selected team is a bunch of creative heads with bundles of talent.
We keep evolving and growing and learning together for collective development.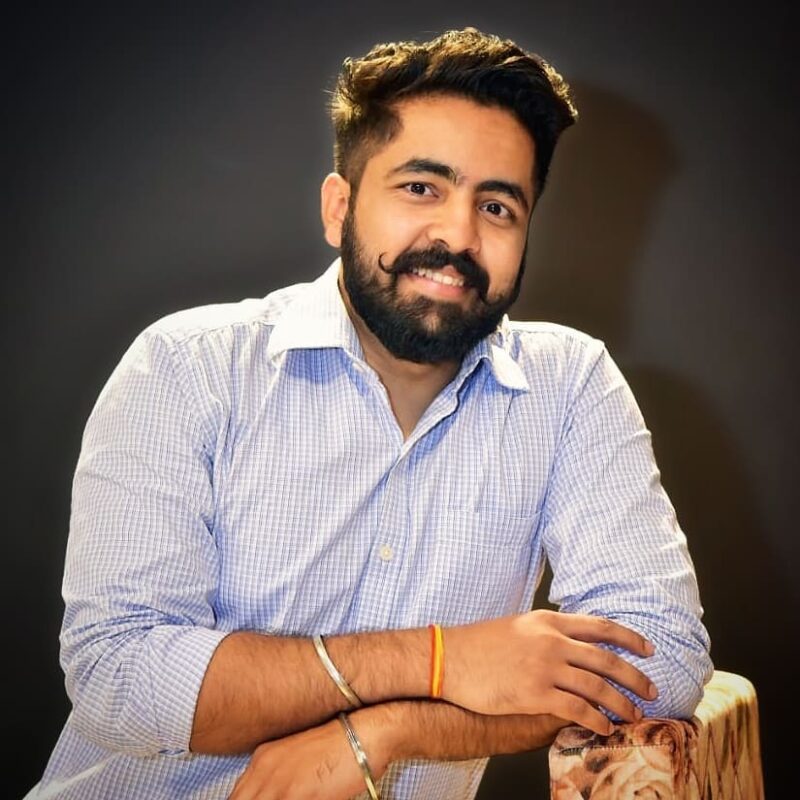 ____________________________________
Professional in presentation and visualizations of a project. Extremely dedicated when it comes to interior details, executions, and site handling. Perfection is all he crafts in his projects that stand out from the rest.
.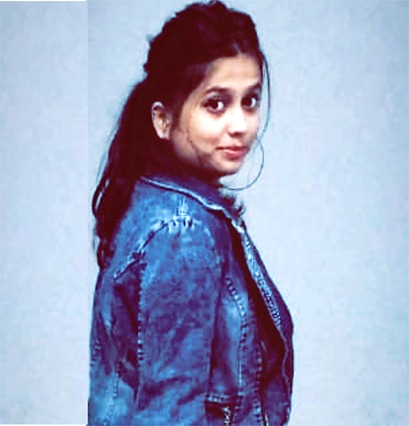 ___________________________________
She has a great talent for turning visuals into reality and is an expert when it comes to structural consultancy and material selection.
.
He thinks a good Design is which gives out a good experience, solves the problem and is aesthetically pleasing. For that simplicity in spaces and beauty in volumes is good way to approach design.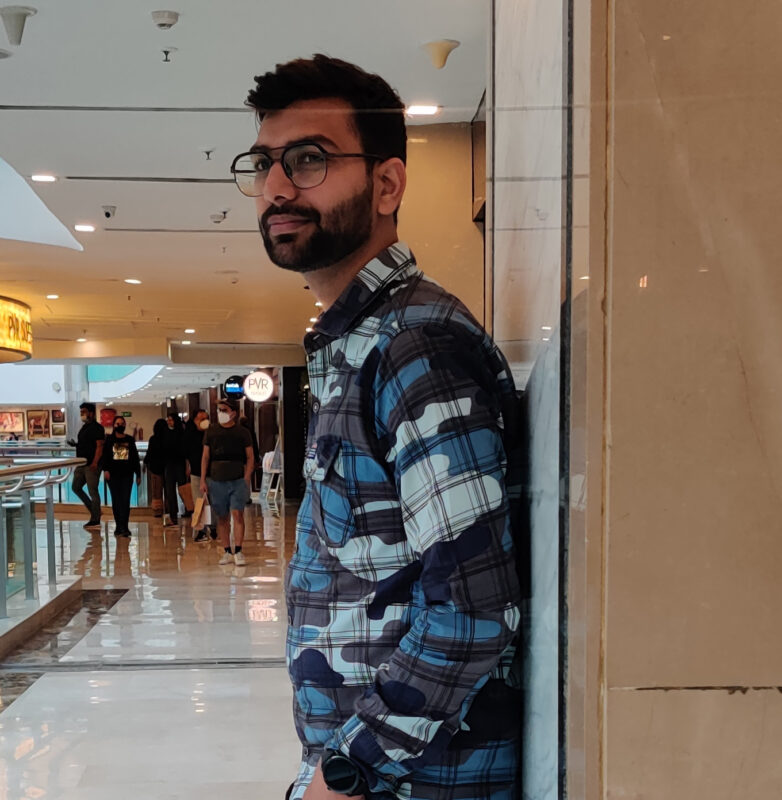 For Him, A Design starts at the details, the details matter as much as the bigger picture. The details make the design work in the intended way and can create impact in everyday experience.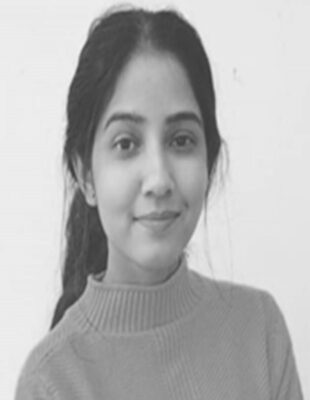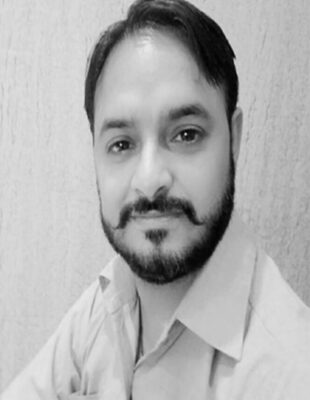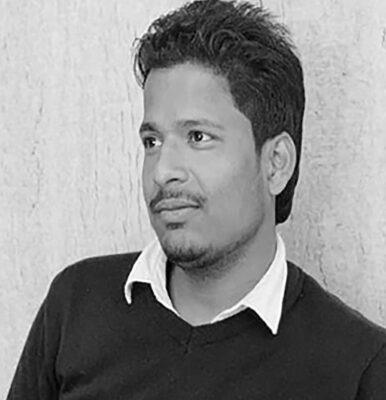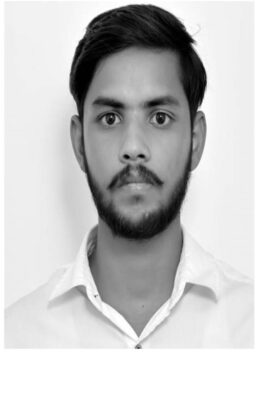 Get In Contact With Us
+91-9517100073
aastitva.ar@gmail.com