The staircase is the most important part of the house. Here are ten ideas for your space to beautify and enhance your staircase.
1. Classical Wooden Staircase
If you admire classic designs then go for a dark wooden staircase with a matching railing. Add carpet to the steps this will add interest to your staircase.
2. Minimal Wooden Staircase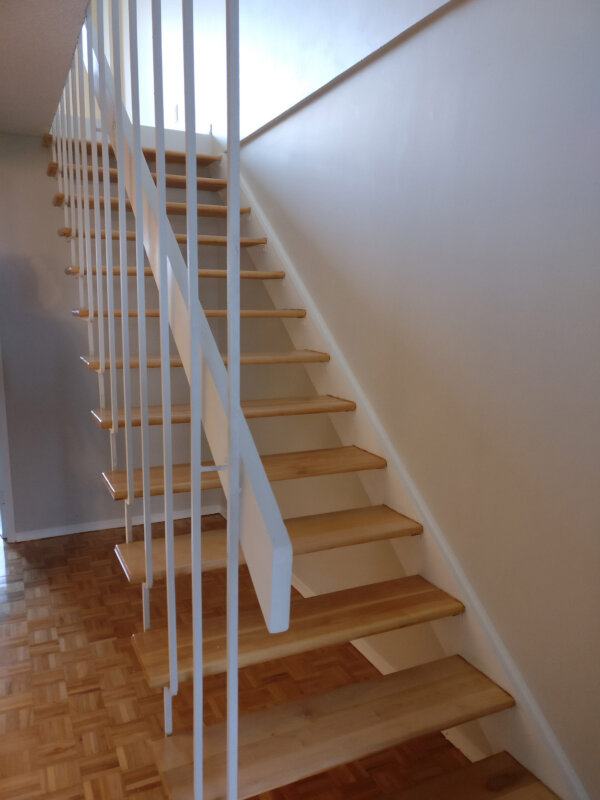 In a small area, a minimal staircase can do wonders. It will eliminate the visual volume and will fulfill its purpose without taking much space. Go for a metal frame that supports the steps. Eliminate risers and add thin wooden treads for the design.
3. Spiral Wooden Staircase
A spiral staircase can add a lot of interest to your space. Go for classic railing and wooden texture on the steps with a lot of grain.
4. Wooden Staircase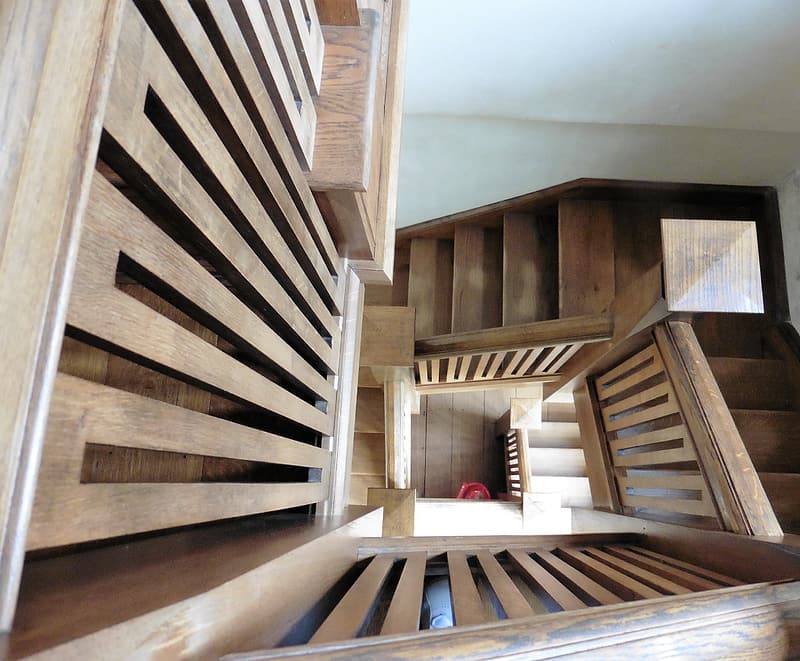 If you're having a small space for the staircase then add white to the walls and go with textured wooden steps and railing. Make sure to match the steps and the railing this will make space look bigger and more open.
5. Play with the texture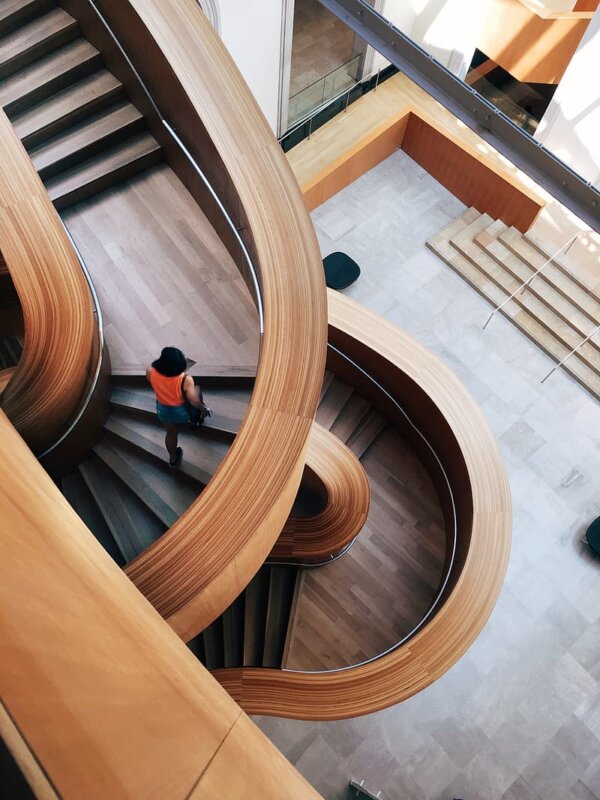 Add modernity to your staircase by choosing a light liner grain pattern for your staircase. For steps go for a dark brown pattern with chrome finished railing.
6. Make staircase a focal point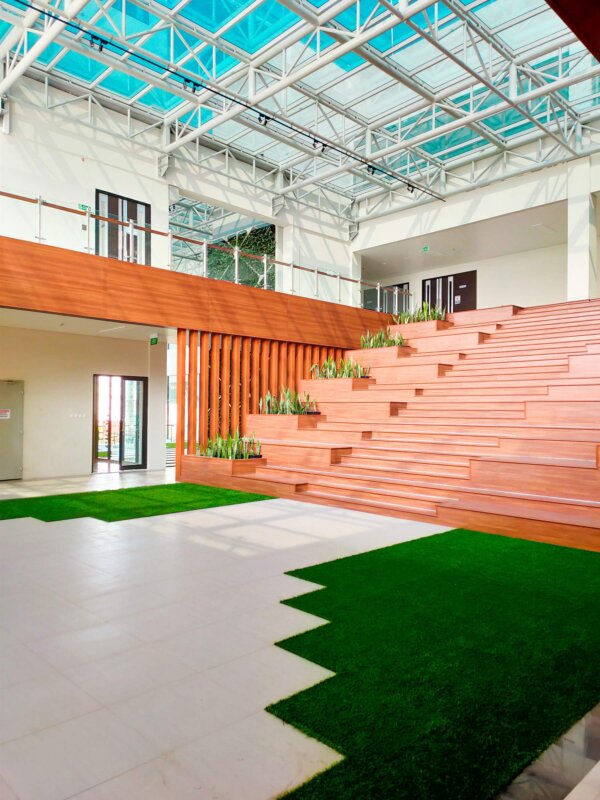 Make your staircase a meeting point. Stretch the staircase horizontally and add steps to sit and planter boxes. This will make the staircase an attractive meeting point with added greens and it fulfills its purpose.
7. Try some Elegance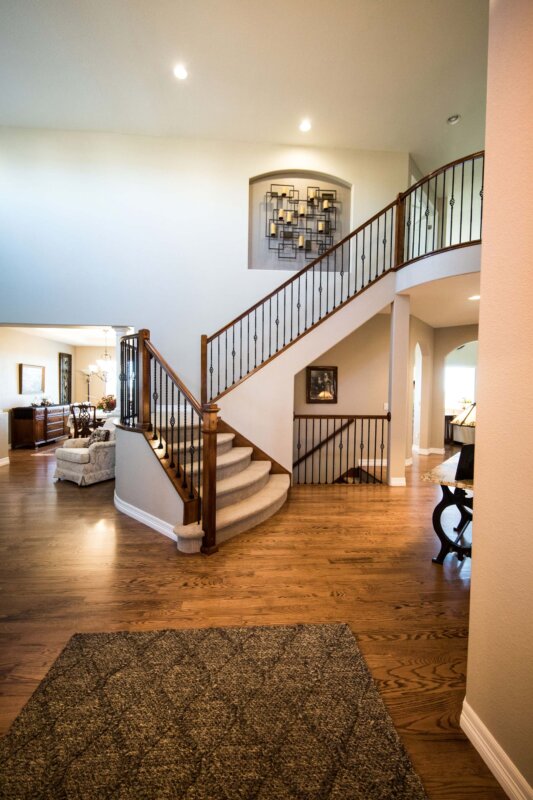 Adding carpet to your staircase can help absorb heat and noise. Go for a neutral-colored carpet with a metal and wooden railing combination.
8. Play with Railing Pattern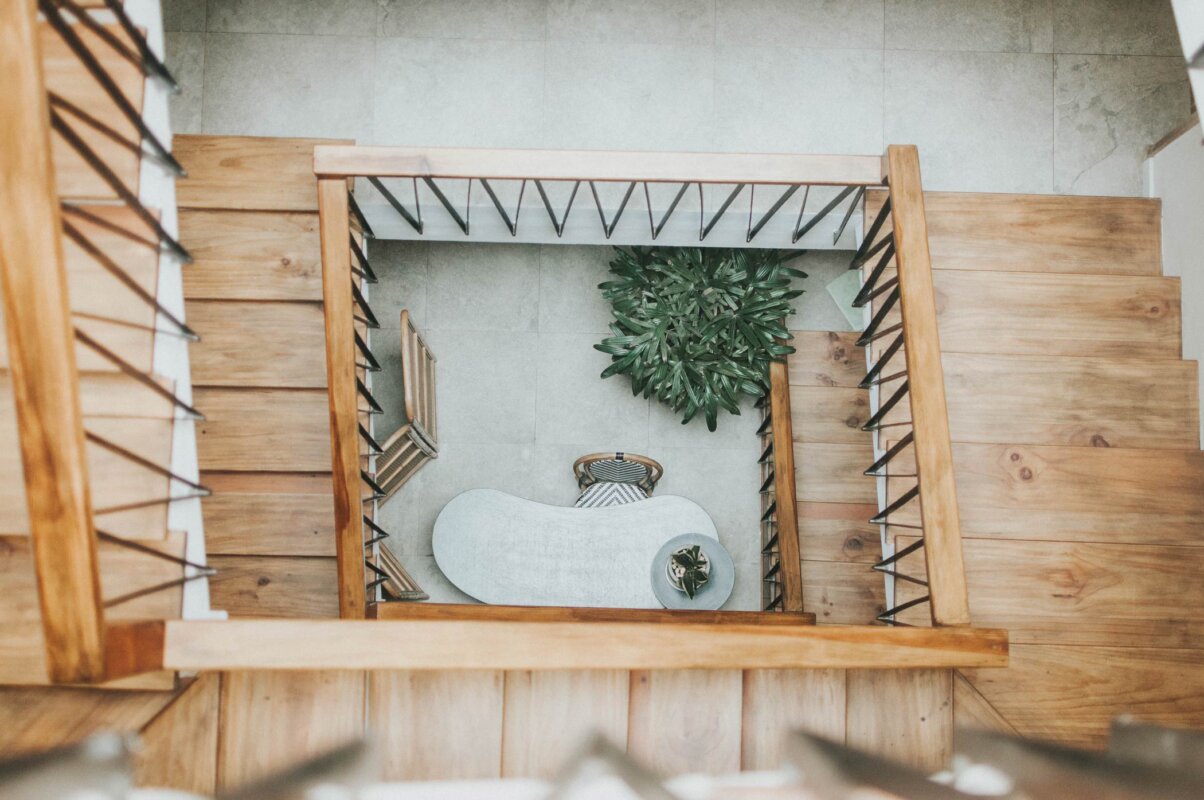 Add character to your staircase with textured wooden steps. For the railing go for metal and wood design. This will make the design more cohesive and interesting.
9. Make it Monochrome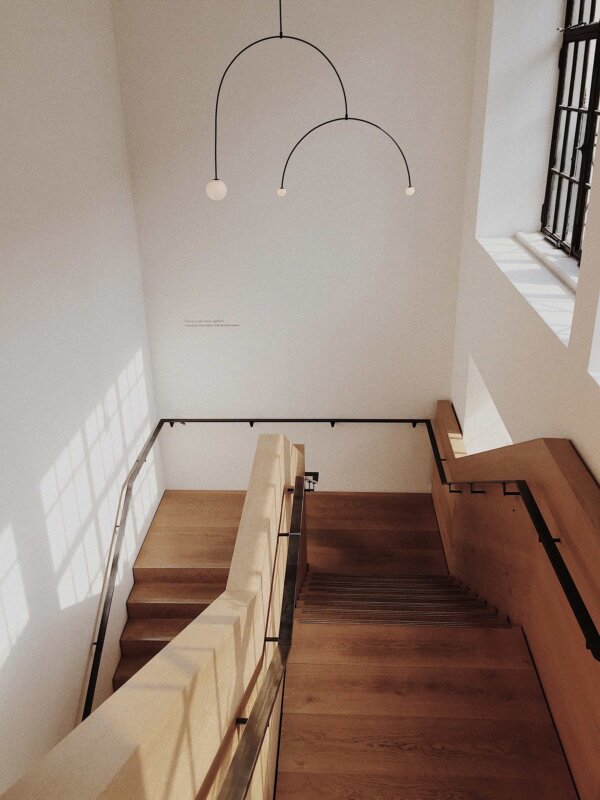 Fixing the railing into the wall is a way to add space to the width of the staircase. In a monochromatic interior space go with wooden steps and metal railing fixed to the walls surrounding the staircase.
10. Studio Apartment Staircase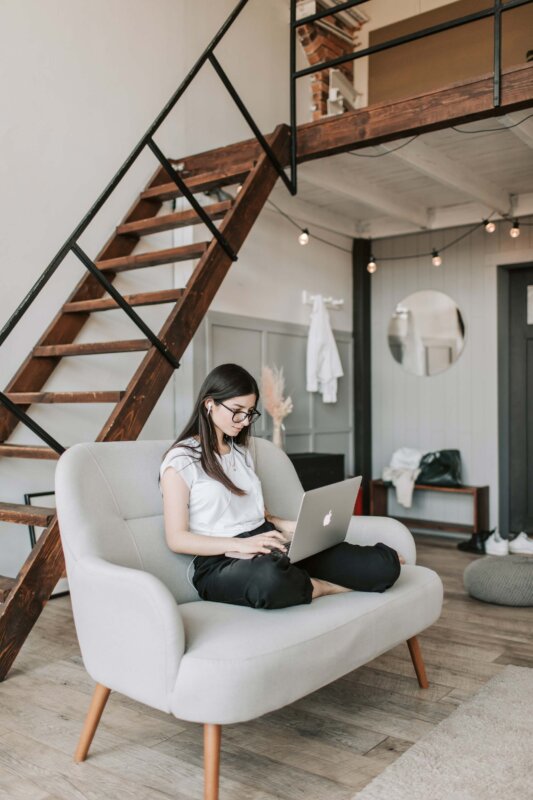 If you have a studio apartment then this staircase is for you. With monochromatic interiors add a wooden staircase with a darker tone this will add contrast to your space. For railing go minimal metal railing and you're all set with your staircase.
Writing Credits -Manthan Jariwal
About us,
Aastitva Architects and Visualizers have been working on the amazing quality of architectural animation, designing, rendering, and walk-throughs, providing top-notch services to its clients. Make sure to stay updated on their content on Facebook, Youtube, and Instagram.
Check our Interior Gallery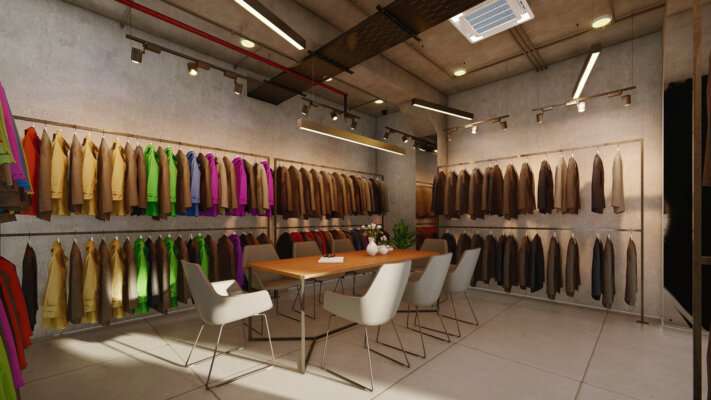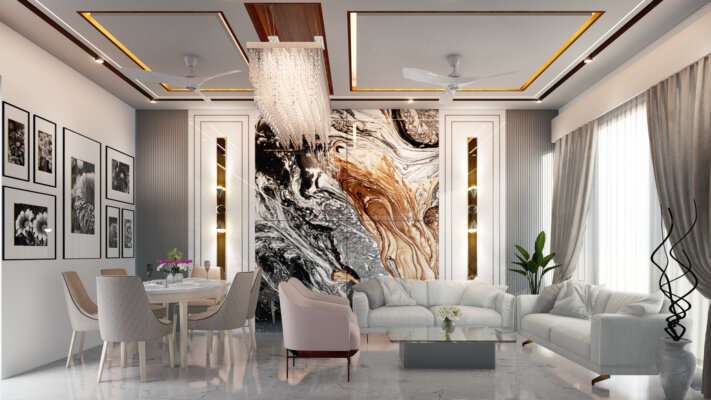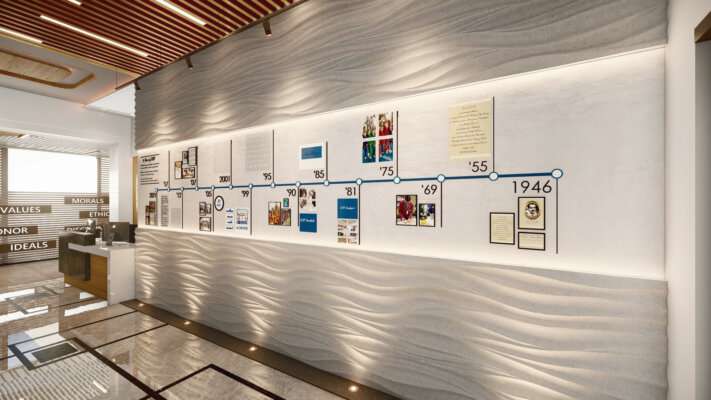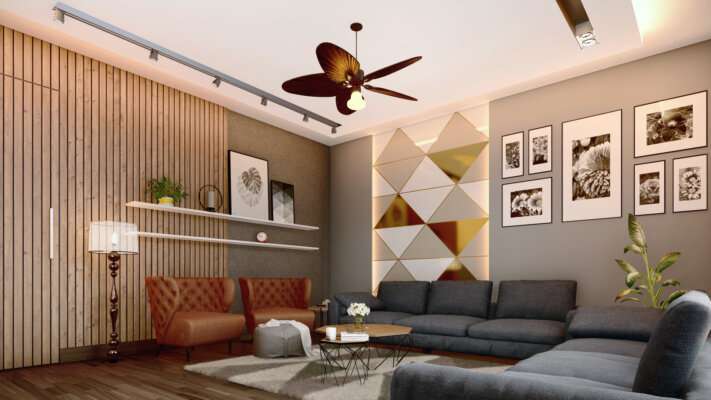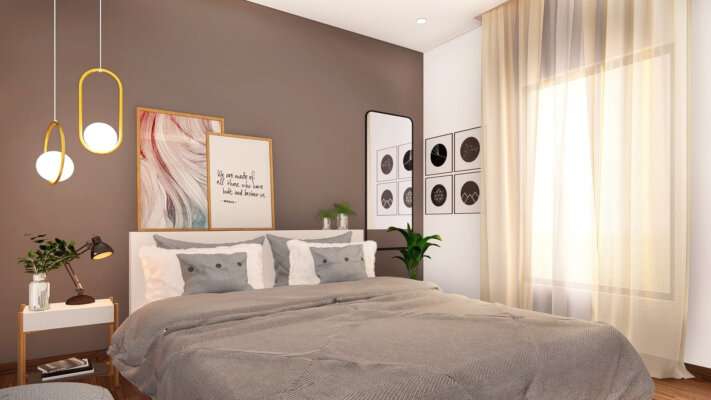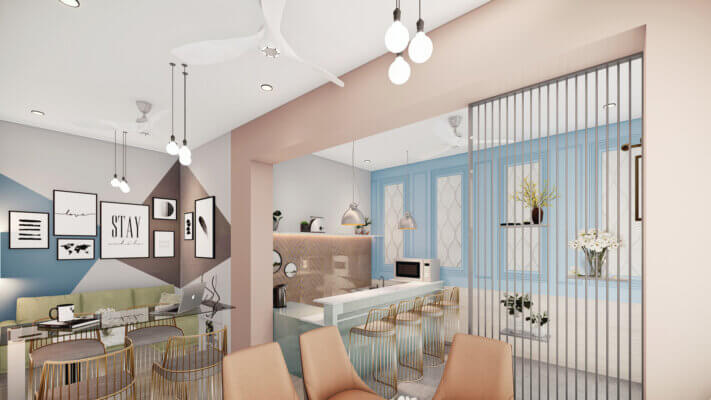 INTERIOR GALLERY
Check our Exterior Gallery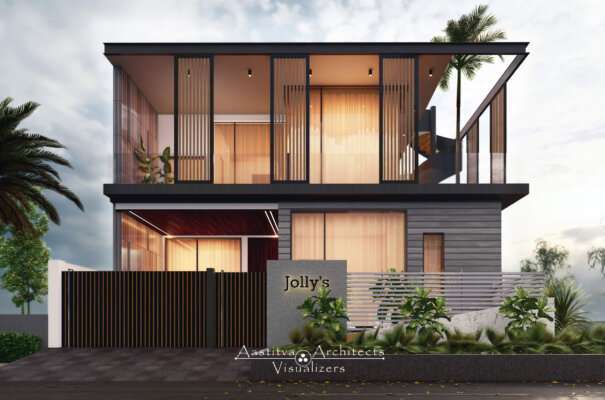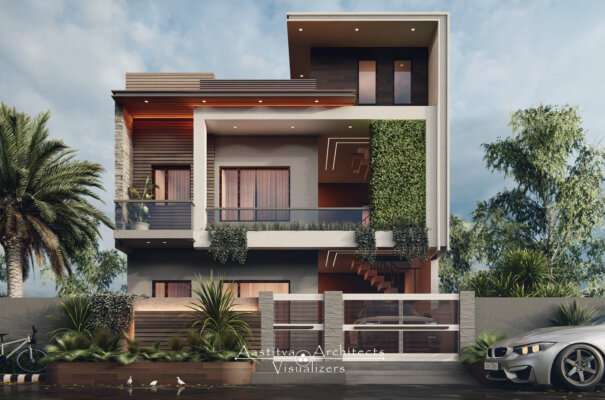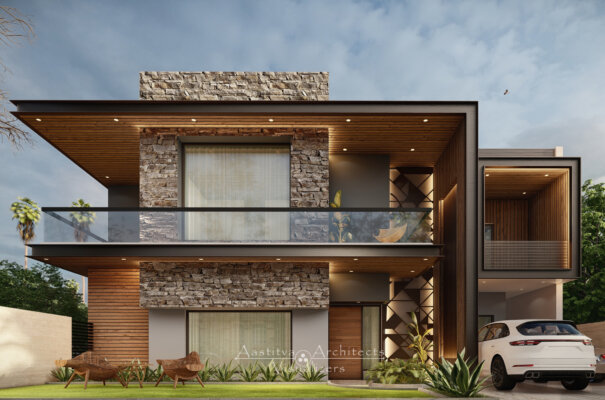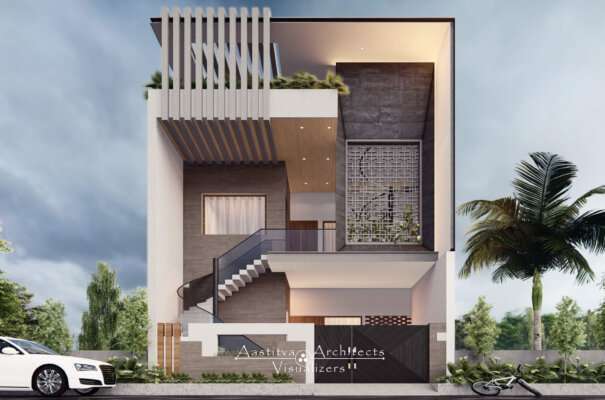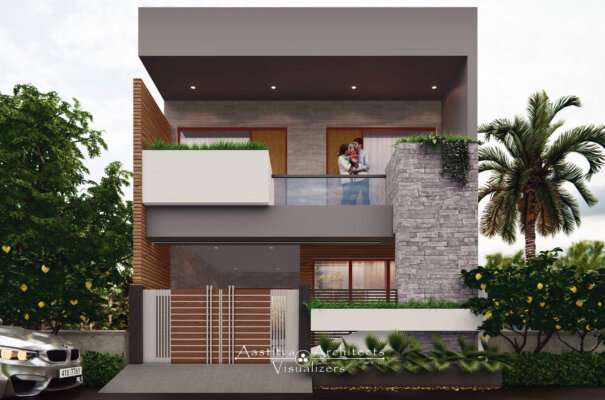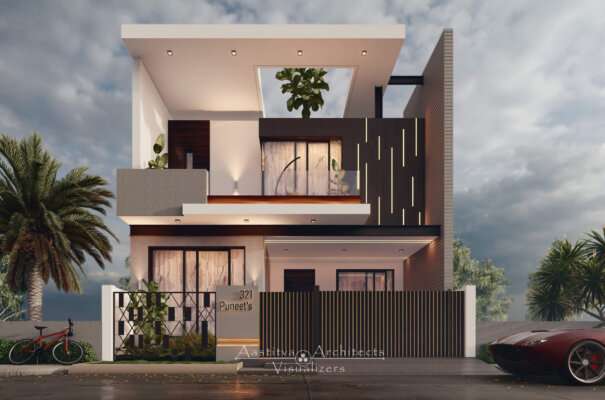 EXTERIOR GALLERY