Although we may be in the digital world, no innovation can compare with the feeling of a great book in your hands. And we want to highlight our favorite volumes in a space that is comfy, intimate, and distinctive. While community and university libraries often are vast and full of magnificence, home library are more comfortable (but no less beautiful).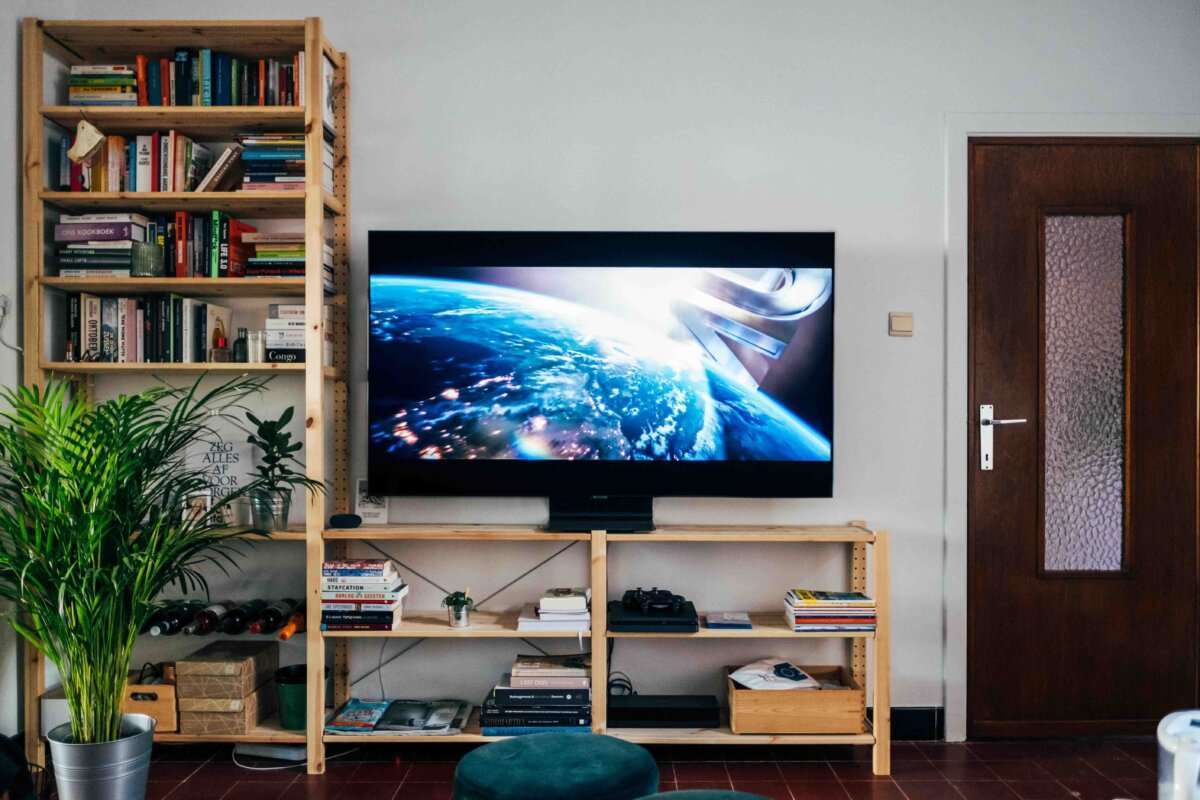 Space may be formal and sophisticated or lively and warm, and trendy focal points like a fireplace, a laptop, or a comfortable seating area make it as exciting as the shelves. Here, we have gathered the most wonderful home libraries from our records to inspire your own scholarly retreat.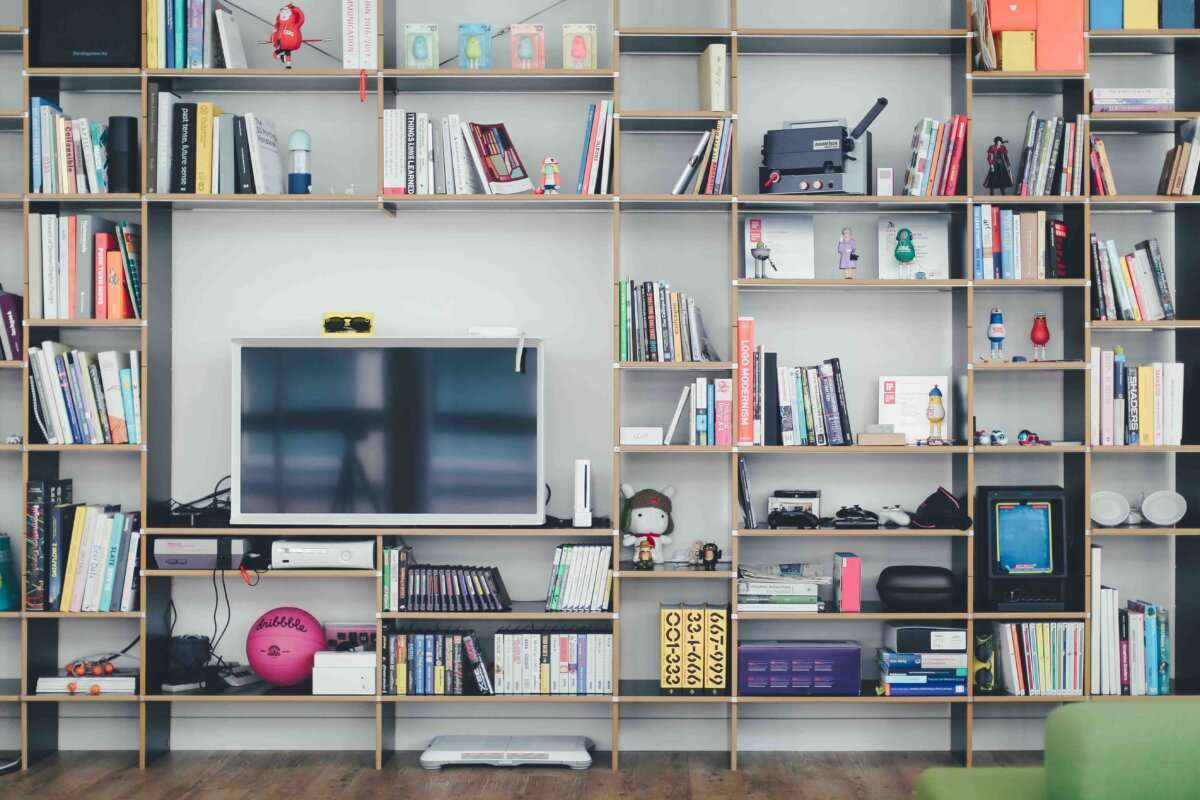 Also, Read – Five Home Design Ideas for Every Space and Budget
Modern houses are not all living quarters, kitchens, offices, dining areas, or bathrooms. Although they also represent a bare minimum, homeowners around the globe still choose to attach an extra layer to their homes — which not just renders the house distinctive and different, but also caters to the particular needs of those who reside in it.
From the home library to beautiful stone fireplaces, each unique item has been set up to reflect their individual design preferences and goals.
Also, Read – Architecture Design – 5 Stunning homes of 2020 you cannot miss
Reading through every great selection of books does amazing things for both the mind and the body.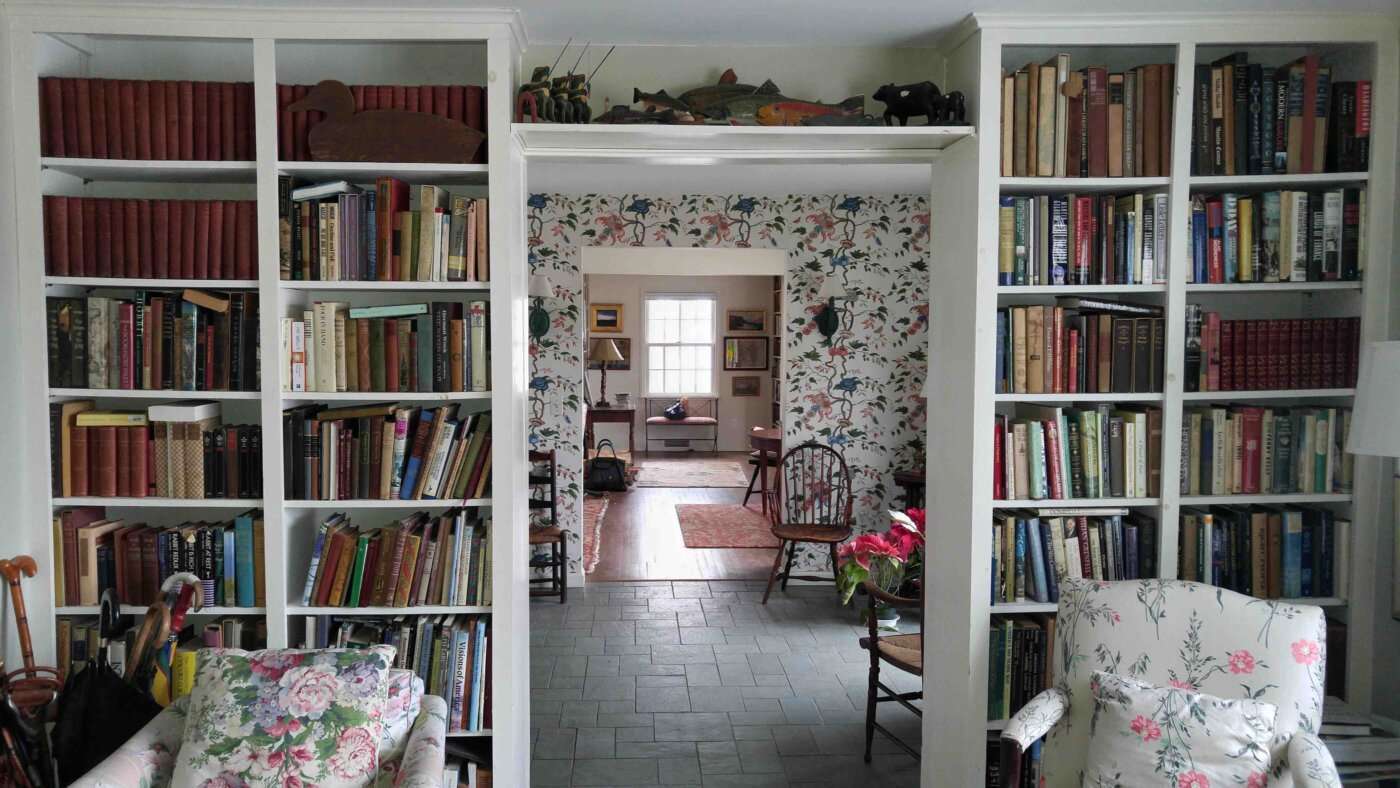 Research studies have shown that collecting a book stimulates your mind, reduces stress, and greatly improves your language skills.
Home libraries are perceived not only as a sign of proficiency once but actually display how much you enjoy your private collection of books and how much care and consideration you offer them.
It makes sense for open-concept homes to incorporate a feature wall of books instead of trying to carve out a separate reading room. This two-story space uses a mixture of woods and white walls, keeping the reading room bright, modern, and central to the home.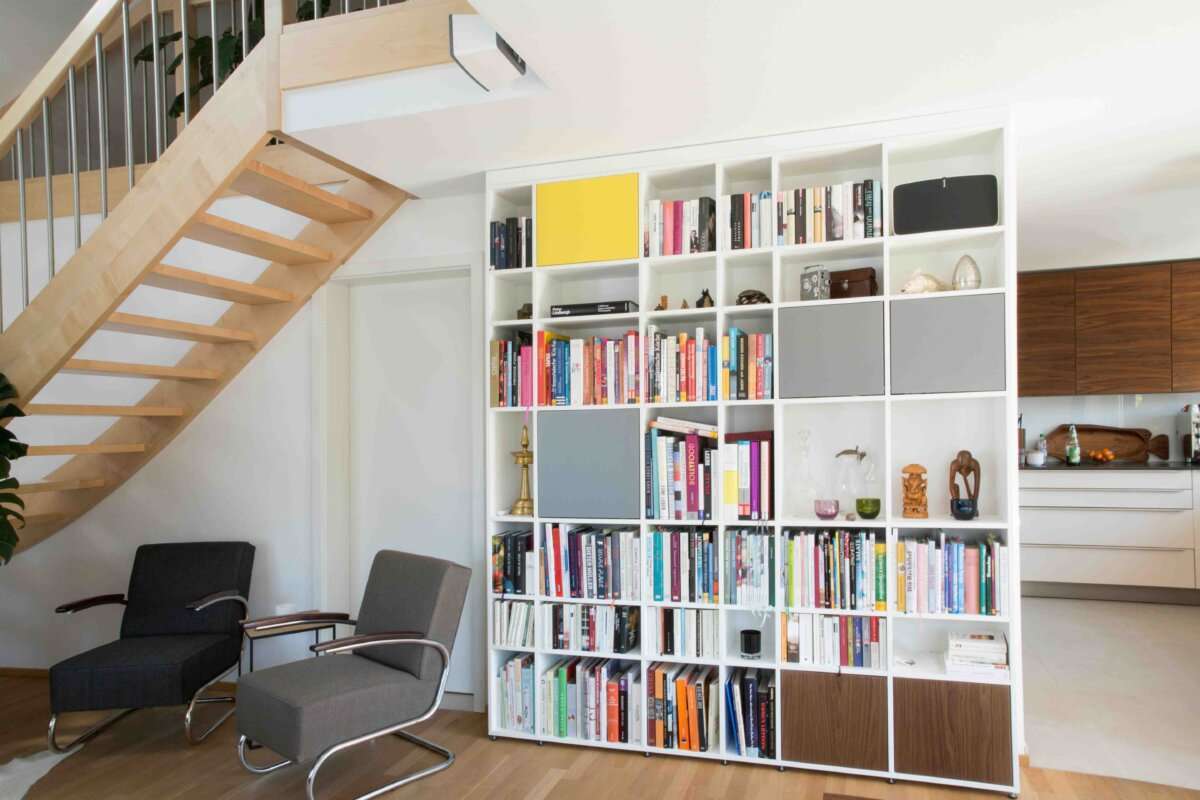 Some of the reasons why home library designs are back in demand are the increasing number of home offices across the globe. Despite technology taking jobs to people's homes, many are going for a luxurious and spacious home office that contains a lovely library along with it. Easy, versatile, and visually appealing; they're becoming prominent by the day.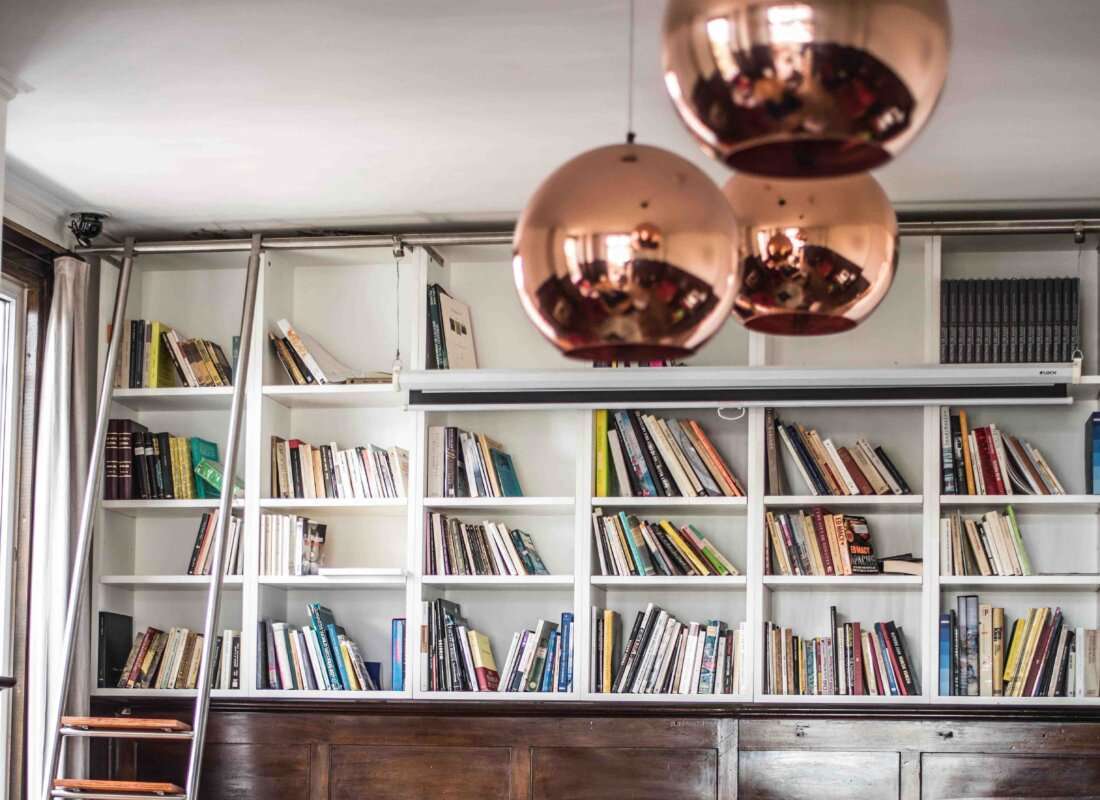 How don't you build a room as vibrant as your books and their stories? We love a colorful room of vibrant hues, colorful shapes, and a touch of glamor over-the-top.
Also, Read –Interior Design Vs Interior Decorating Vs Home Staging Vs Interior Redesign – What's the Difference?
The new fashion theme calls for streamlined curves and well-defined borders and interiors that are both modern and ergonomic at the same time.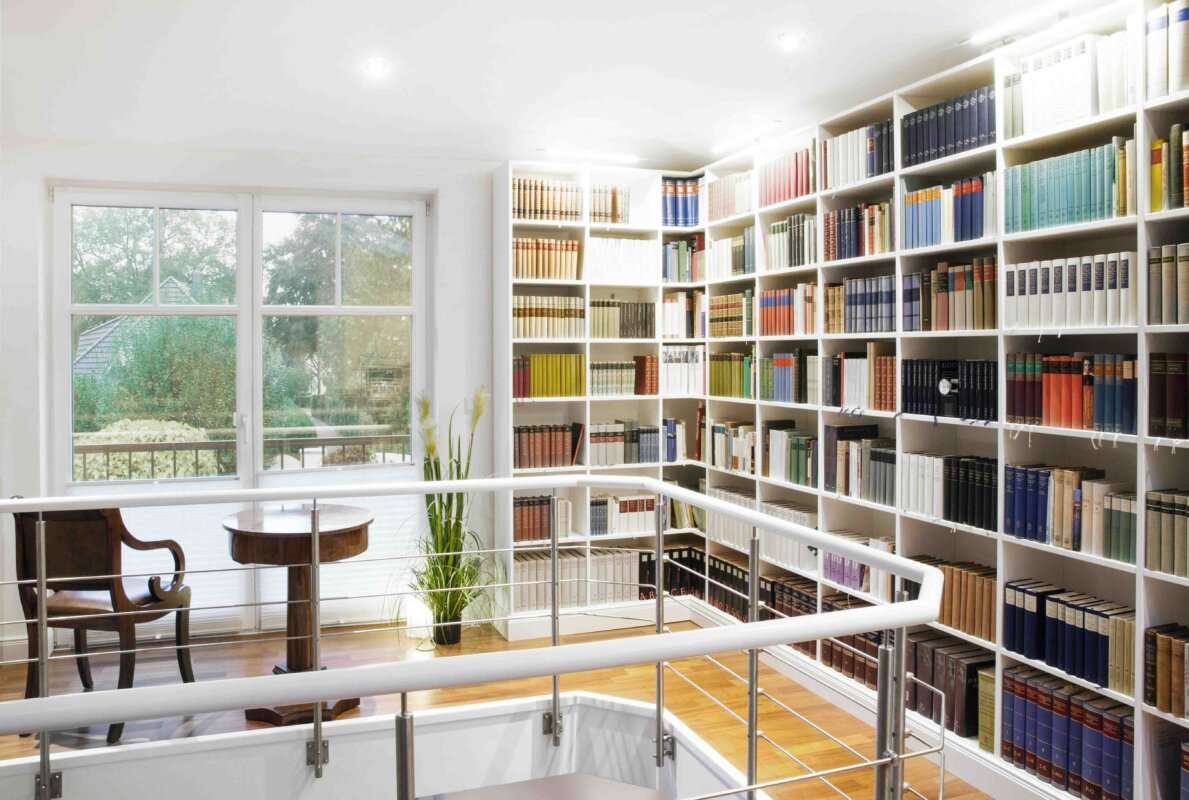 By use of neutral tones and more space-conscious styles has become more popular when it comes to home libraries.
Open floor plans make it possible to merge spaces, such as living and dining rooms, into one multifunctional space, so why not add a room-wide library to the mix?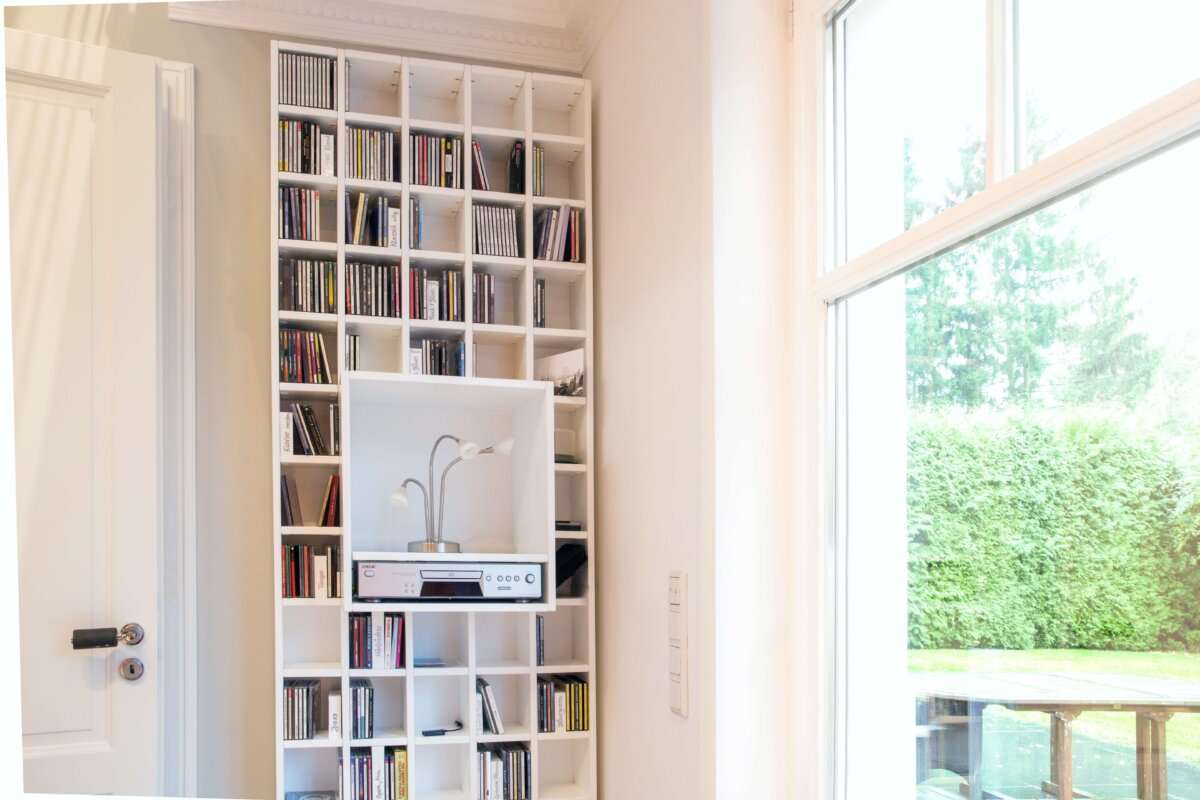 Floor-to-ceiling bookshelves running the whole length of the room create a major visual effect and you can conveniently combine them with a similarly eye-catching art display.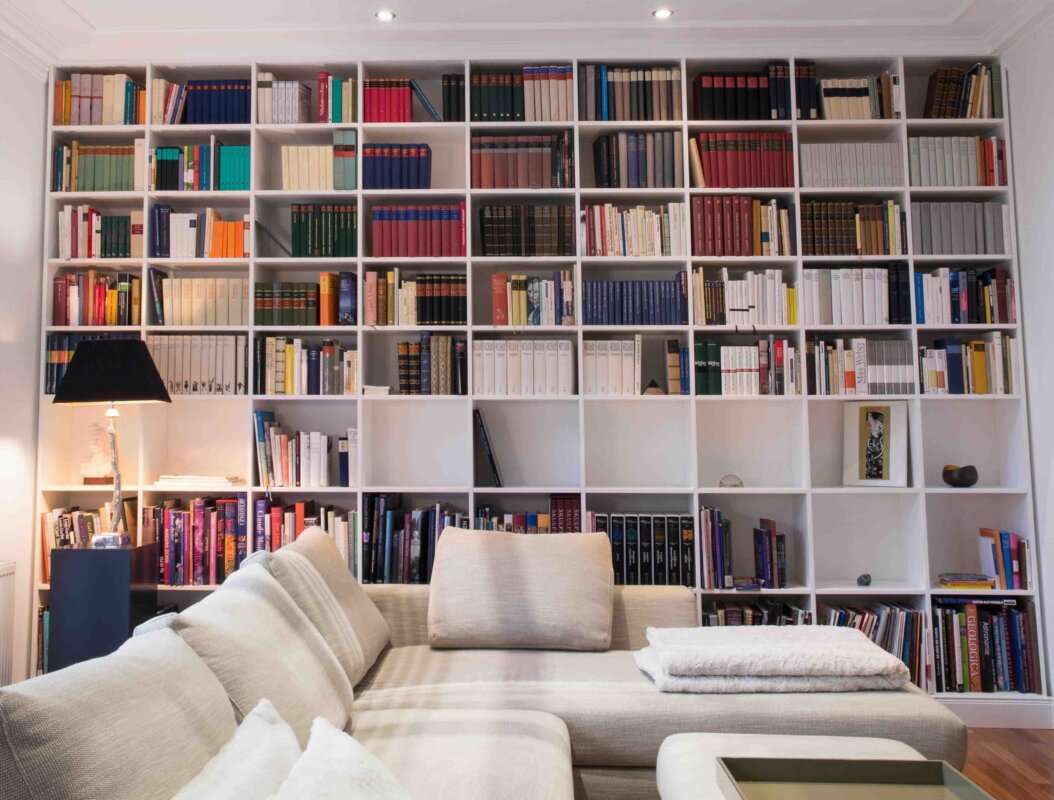 Home libraries no longer need to fill a whole space of their own and can blend in just about anywhere-from the attic to a hallway linking two separate rooms.
If you're one of those space-limited, then you don't need to think too much about how to integrate a home library into the scheme of things.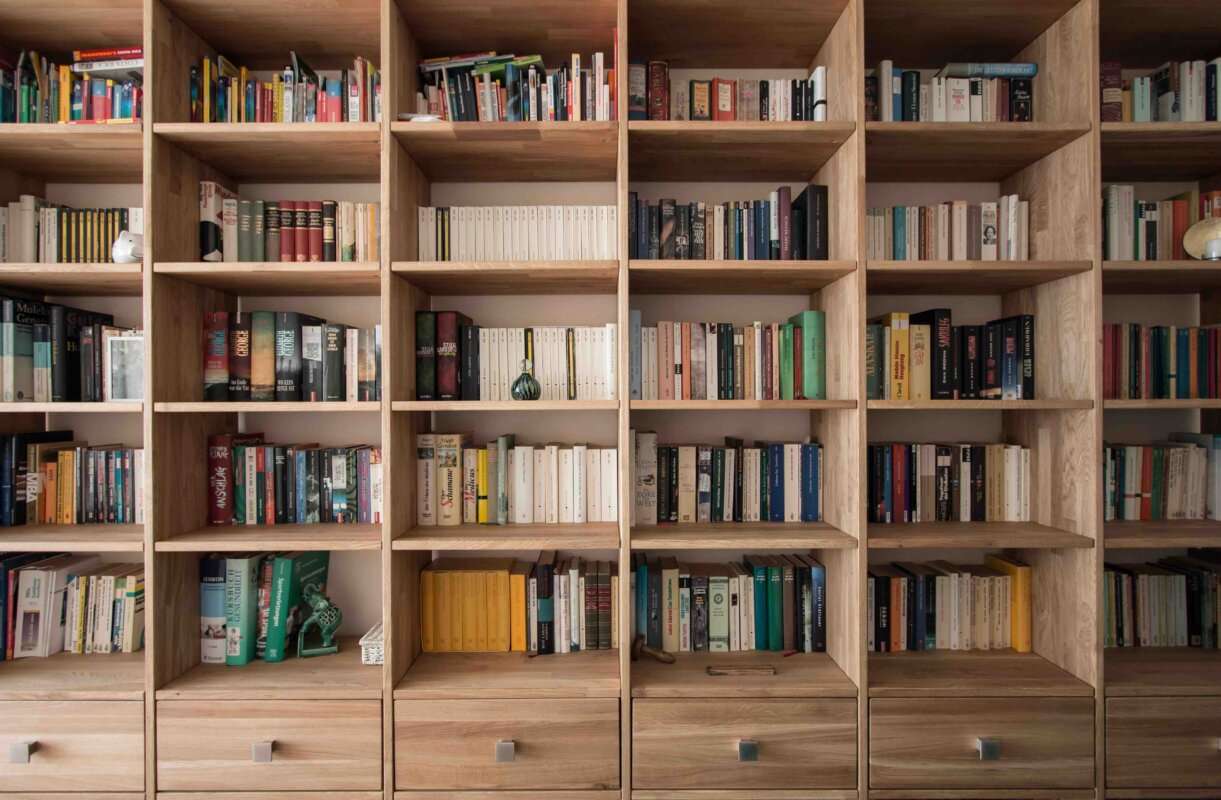 The most critical part of loving the library is not the books — it's the waiting. Comfort is the king as you fall into the realm of writing, and if you have space, creating a reading nook in your shelving is a simple option and a perfect way to conserve money.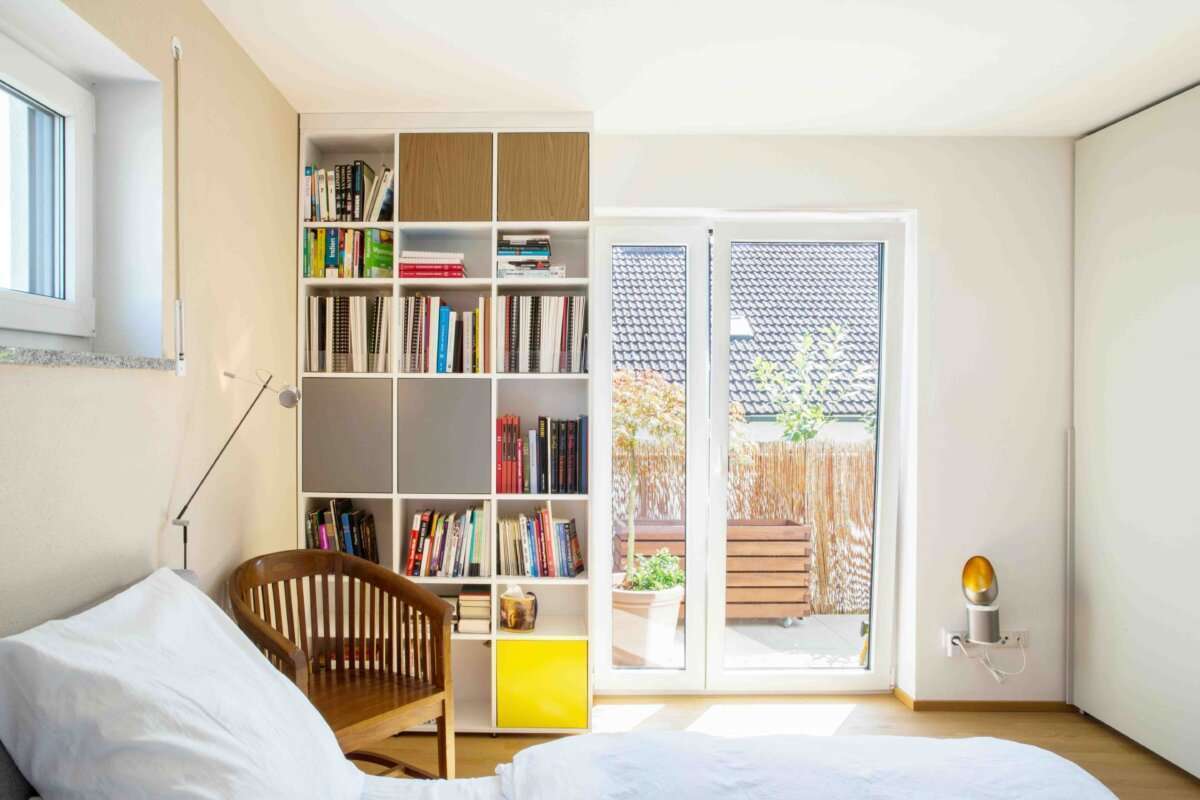 Most of all, you're not going to have any problems breezing around your reading list when all the books are right at the disposal.
Architects are now designing 'upright,' with book storage shelves now starting to take shape without consuming any area on the floors.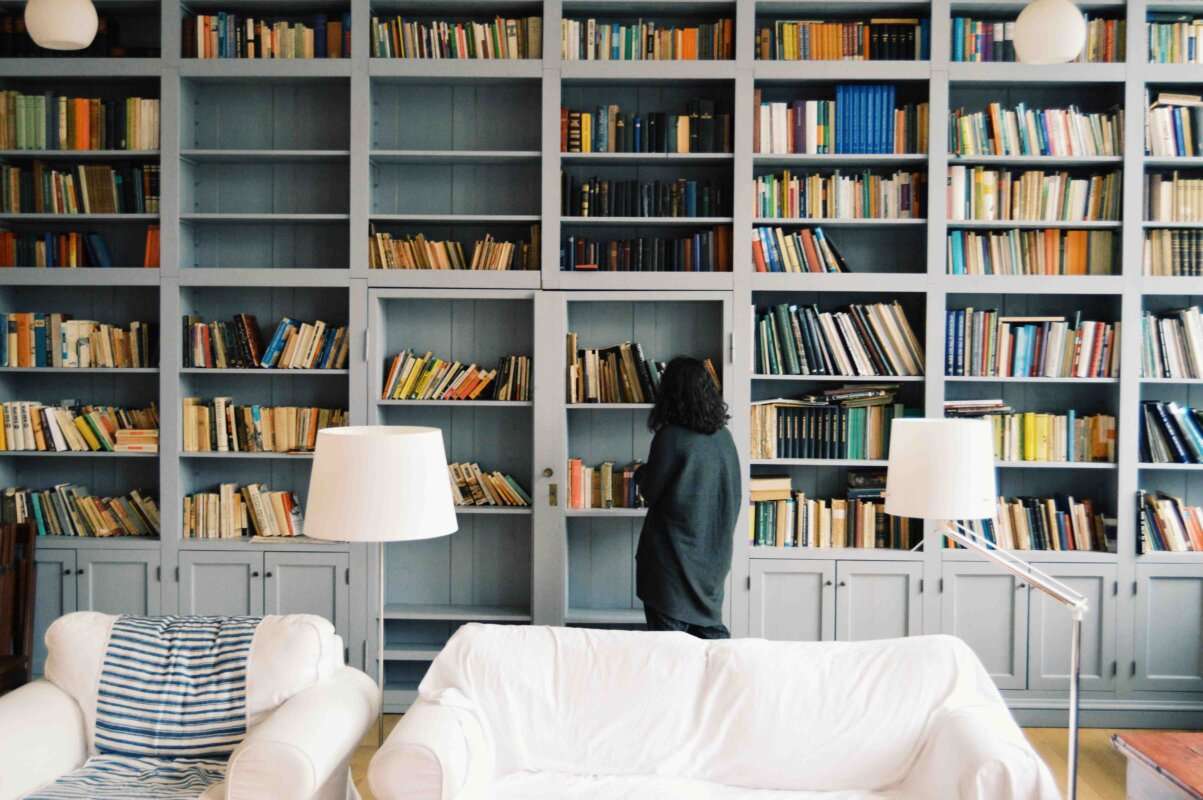 Storage is always an essential part of keeping every room in your home looking the best. When your book collection is just not enough to fill up every inch of shelf space you've allotted, it's OK to devote space to other things you've got that need a permanent place.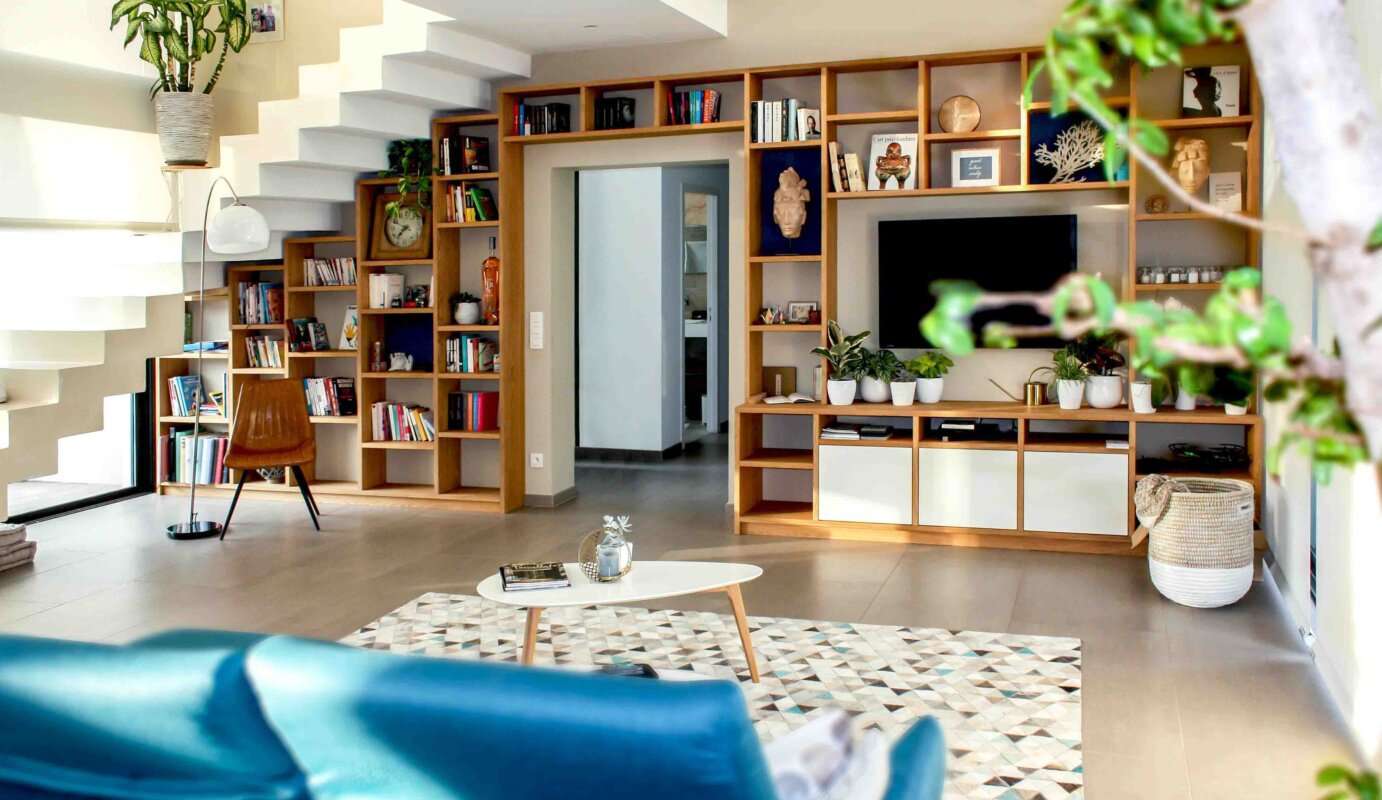 A home library is meant to be more than a catchall for your books and storage — once you've picked up a decent read, you'll need a spot to curl up with it. Dedicate the space in your home to a group of big, comfortable armchairs next to a wall of bookshelves to create an exceptionally cozy library corner.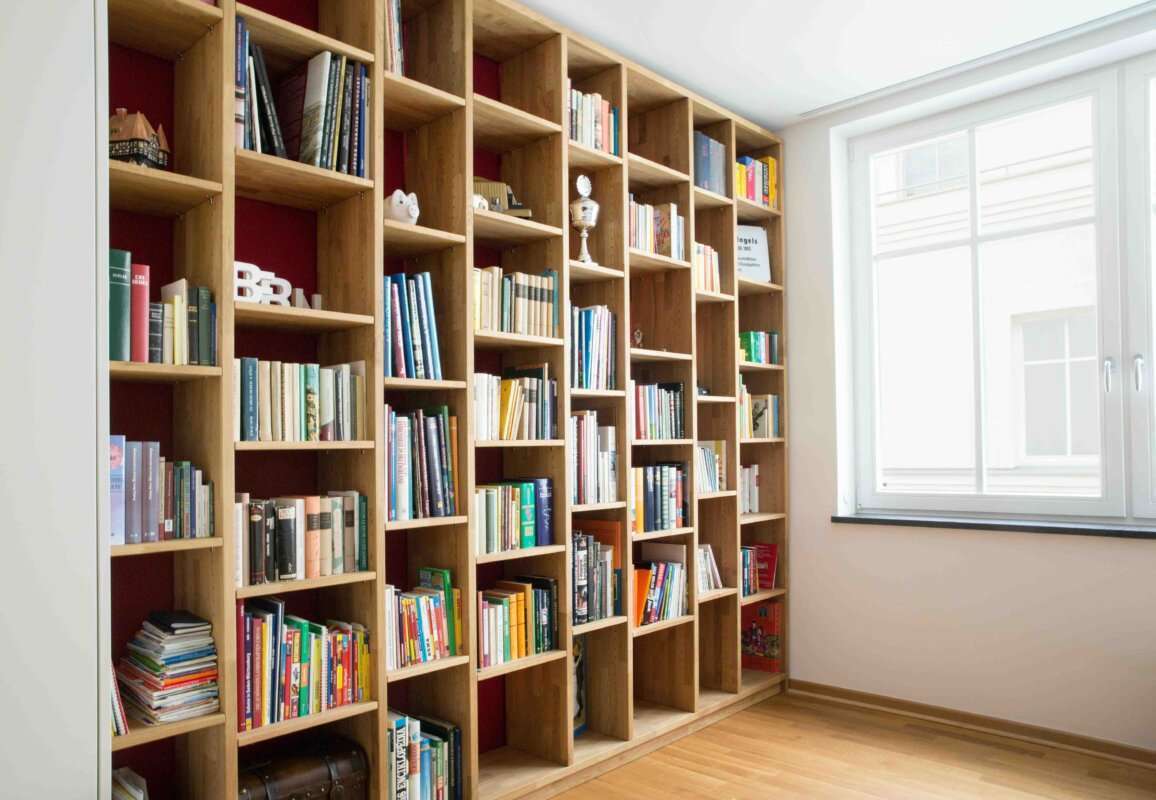 The fantasy of every book lover and reading lover, home libraries are growing in popularity due to its soothing ambiance, wildly connected to the whole atmosphere of the room and its actual intent as from your ages we've all been told reading places are supposed to be calm and silent.
About us,
Aastitva Architects and Visualizers have been working on the amazing quality of architectural animation, designing, rendering, and walk-throughs, providing top-notch services to its clients. Make sure to stay updated on their content on Facebook, Youtube, and Instagram.
Check our Interior Gallery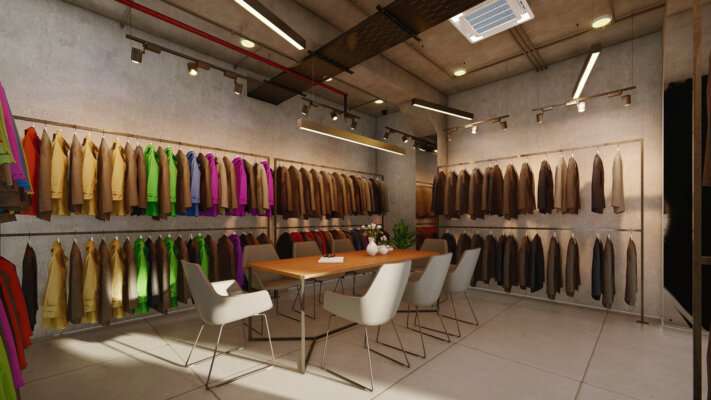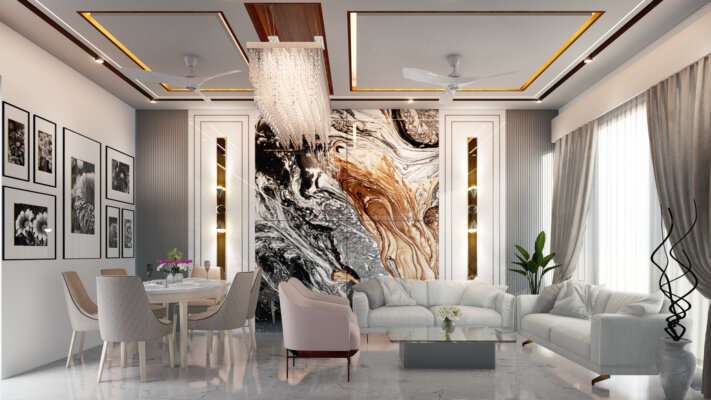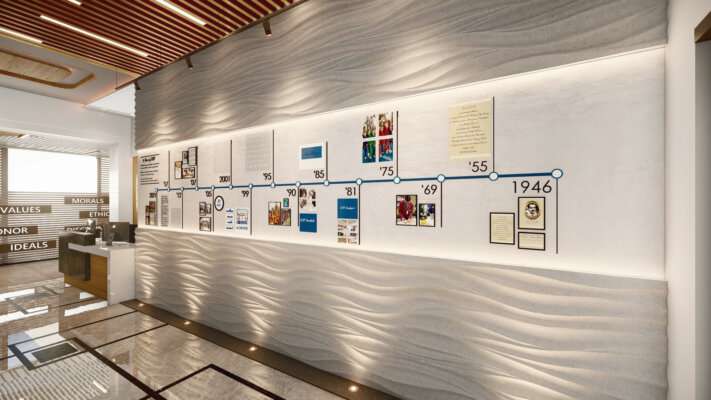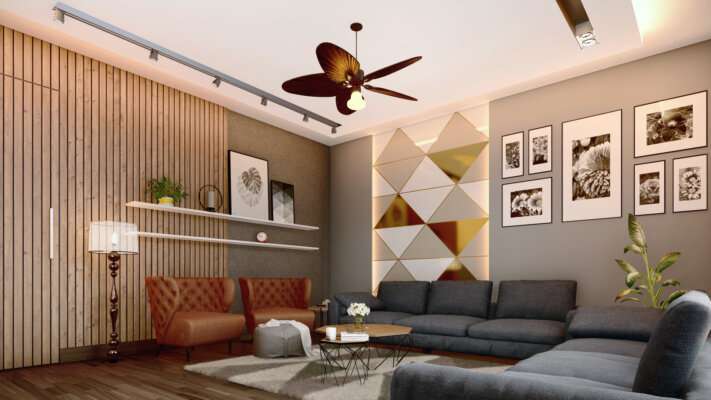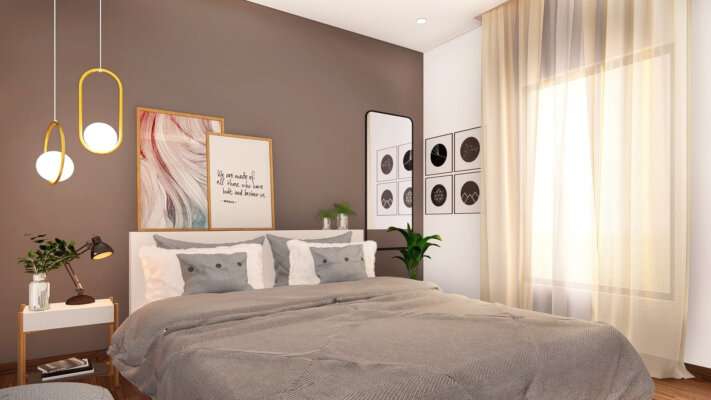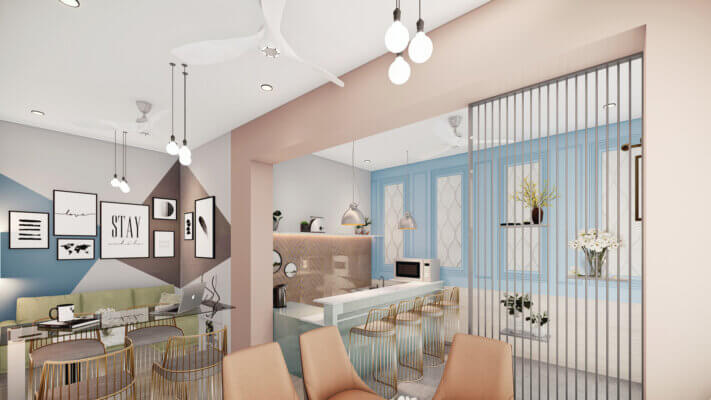 INTERIOR GALLERY
Check our Exterior Gallery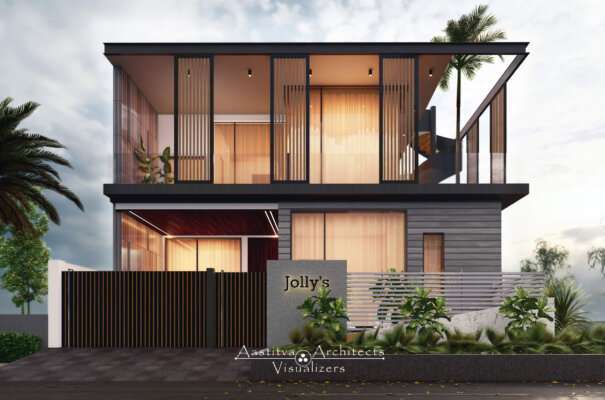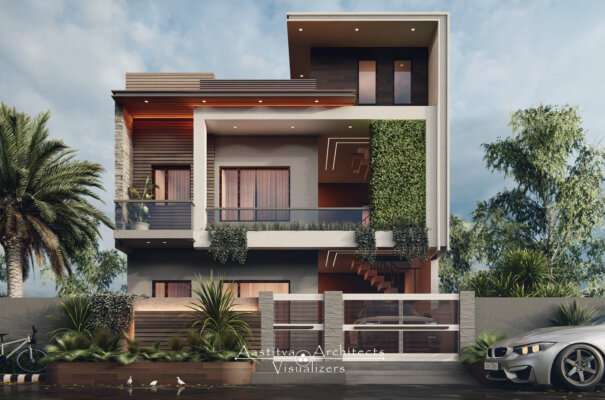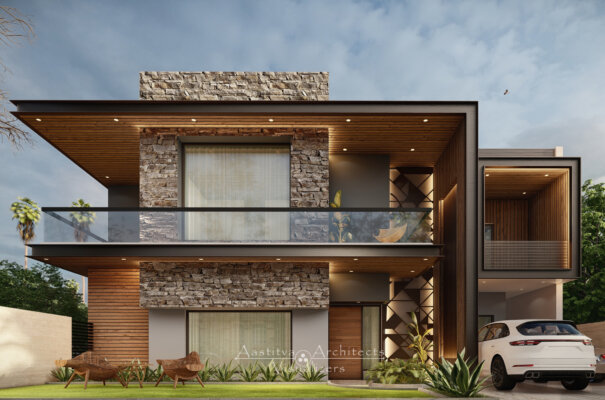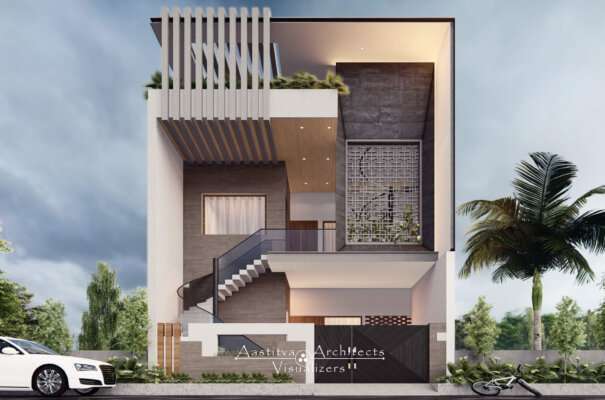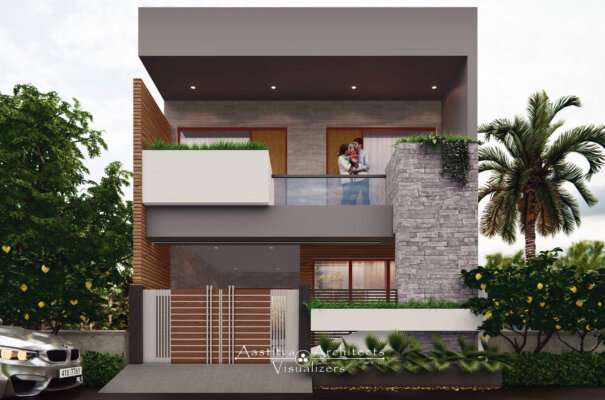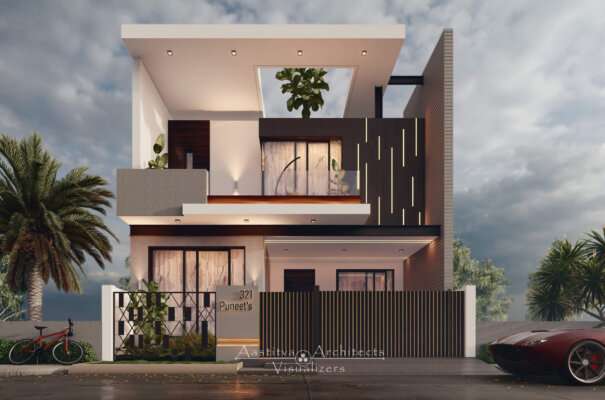 EXTERIOR GALLERY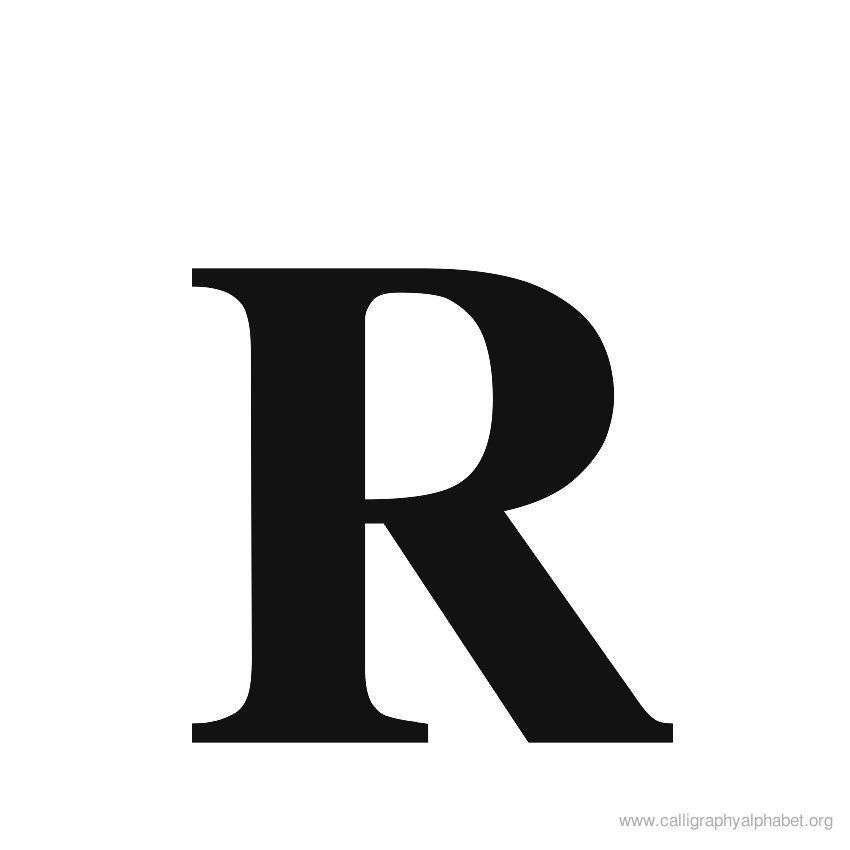 Architect and Blogger
Author at Aastitva Architects and Visualizers