Home Design
Home Design is an essential element of contemporary living spaces. Living spaces and architectures require a careful selection of furniture, carpets, lighting, and other decorative elements to convert available space into functional areas. But, transforming the interiors of houses into an attractive space is an expensive effort.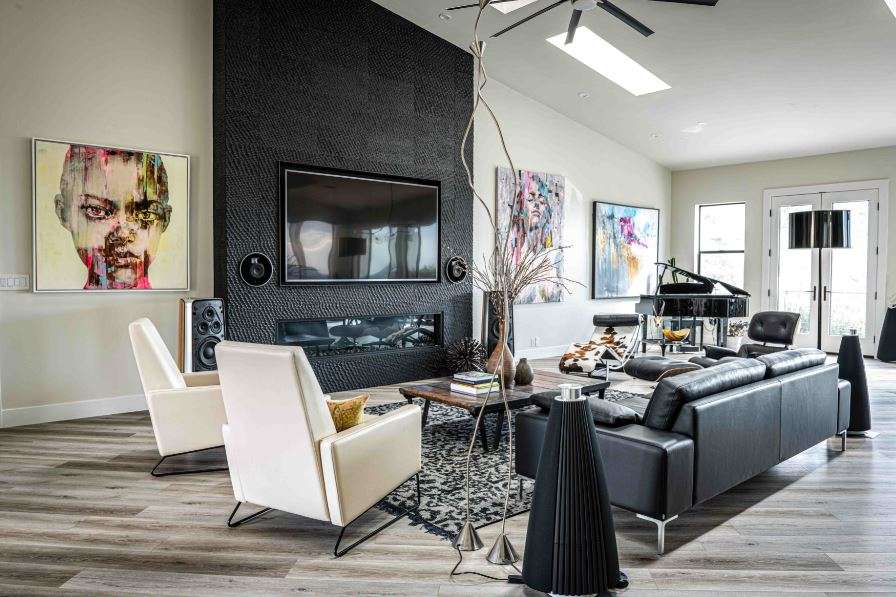 In addition, hiring experts to decorate the house justifies large investments. However, this is true, there are alternatives and ideas that can help people to realize works of art and discover their creative elegance through careful selection and placement of artifacts inside the houses.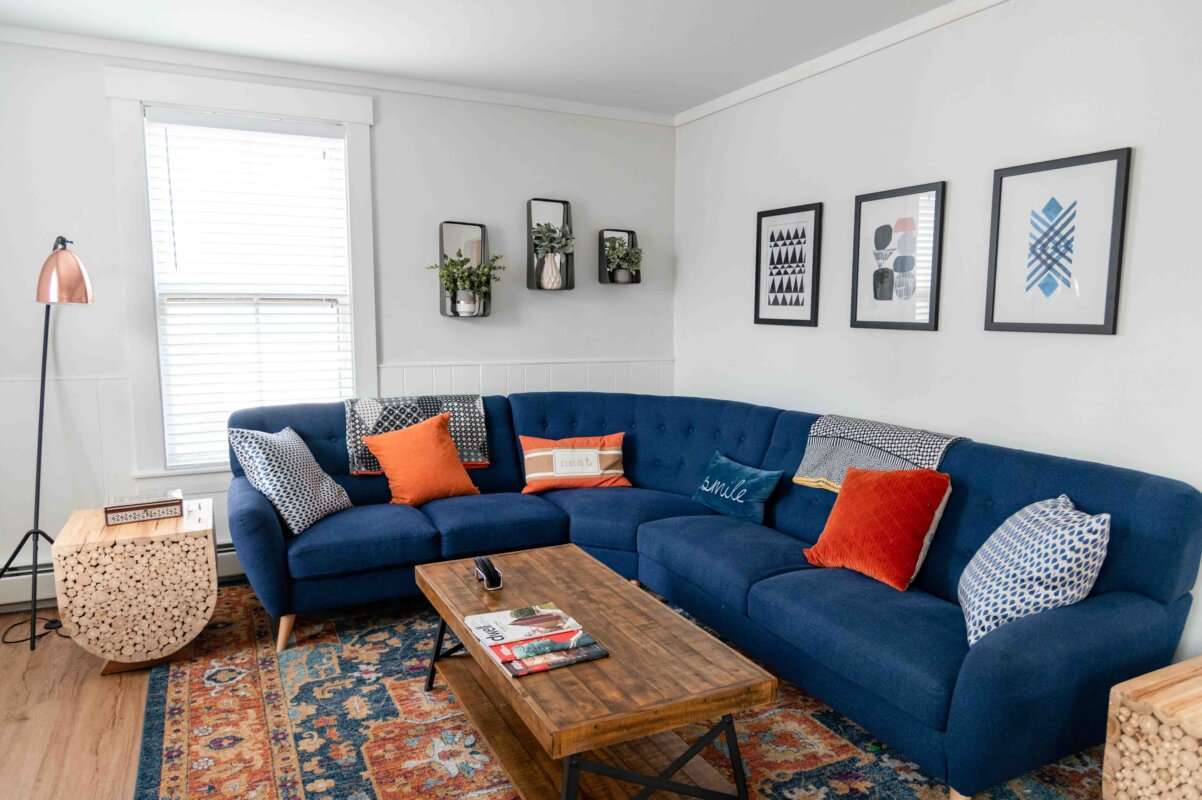 Whether you are looking to renew your bedroom style or refresh the kitchen space or present a dazzling chandelier, the following five fabulous tips will allow you to achieve the desired magnificence in a cost-effective way.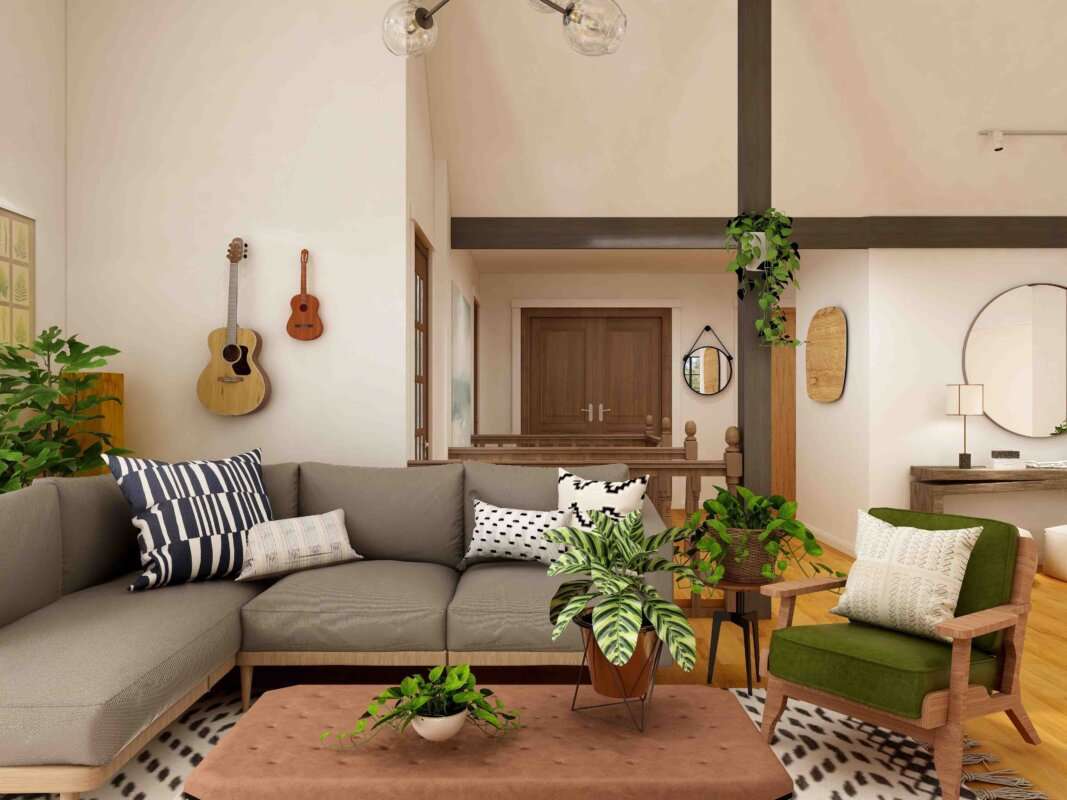 Buy carpets
The carpets are able to connect decorative elements. Use carpets to define, anchor, or separate areas such as seats, dining rooms, hallways, etc. Be sure to use different carpet sizes and not the same sizes. Similar sizes of carpets visually cut the room into pieces.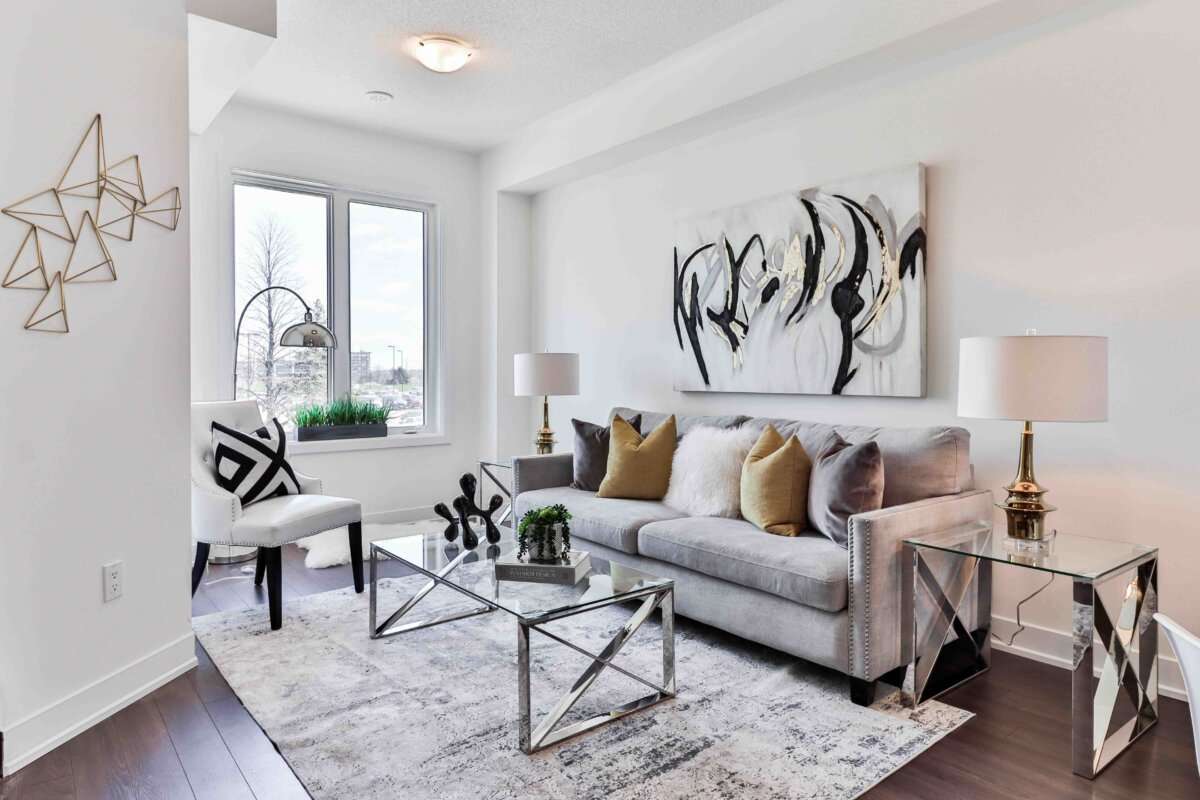 Also, when buying carpets, make sure that the different carpets complement each other in style. This is to promote harmony and bring uniformity in decoration.
Furniture for greater functionality
Avoid repressing your desires due to narrow living spaces. In a small room, you may only have limited scope for decoration, but it is an opportunity to be creative and use the size and shape of the room.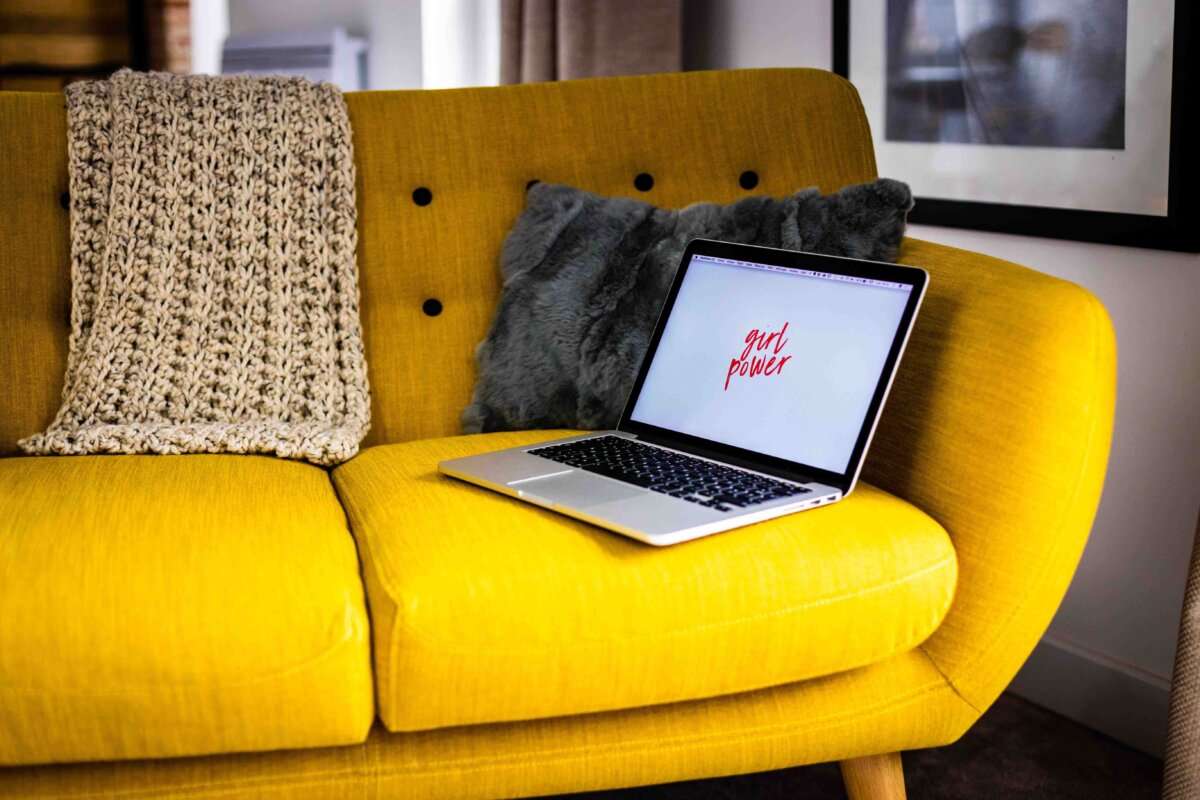 Identify critical functional areas within the room, such as a conversation area, desk, media area, or dining area. Now, bring furniture like sofas, sectional, accent and storage benches, and filing cabinets. Place them intelligently for an elegant touch and hide unnecessary clutter in storage space.
Light up the room
The effective use of lighting can win applause for its sense of creative decoration of the house. It is one of the most important factors that determine the appearance of the room.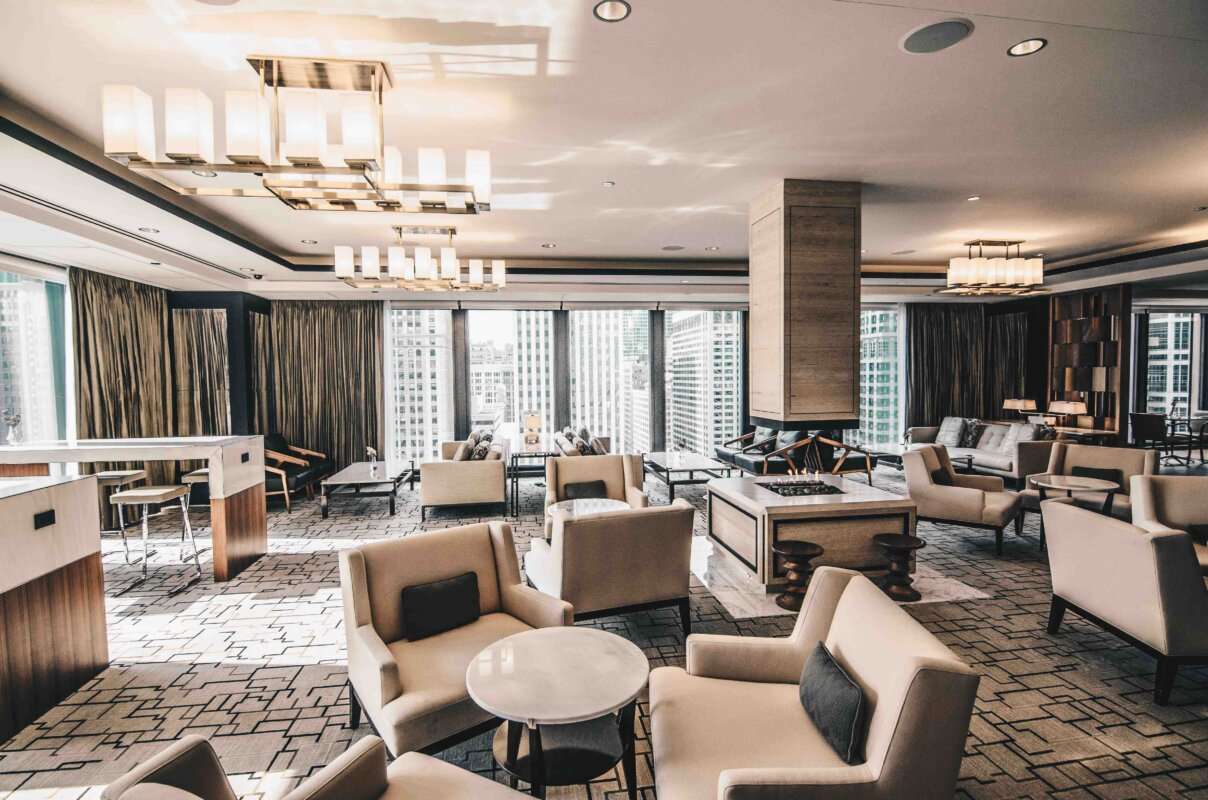 Spread the light sources around the room and make sure the light reaches all corners of the room. To create a focal point, bring chandeliers, to emphasize images and wall pieces, use picture lighting, wall buns, etc.
Spread art on the walls
Do not hesitate to experiment on the great wall without windows. It is a perfect canvas to paint your imagination. Depending on the color of the wall, introduce some mural art into space. Canvas, framed art, metal works of art, oil paintings, photographs, wall sculptures, and wall art sets can significantly feed your home's decorating efforts without damaging the budget.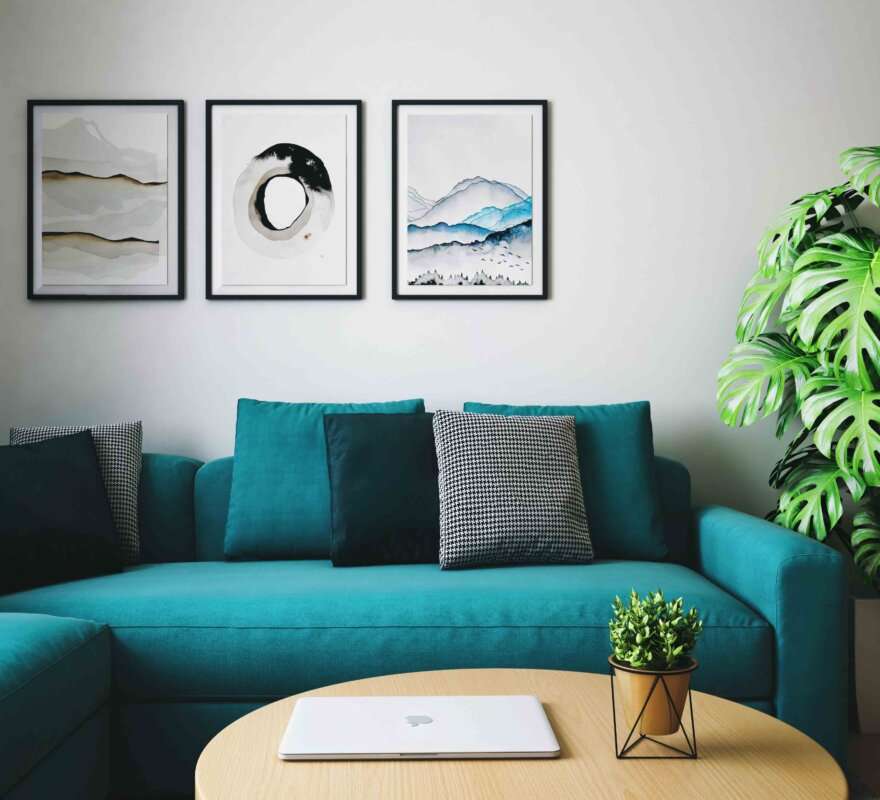 If the budget allows, get these decorative items
Until now, the decorating ideas of the house revolved around essential elements for a functional living space. To create an attractive place for spectators, bring decorative dishes for the home, magazine holders, candlesticks, frames, statues and figures, mirrors, accessories for fireplaces, wall clocks, and table clock. The placement of these beautiful home details complements your home decorating efforts.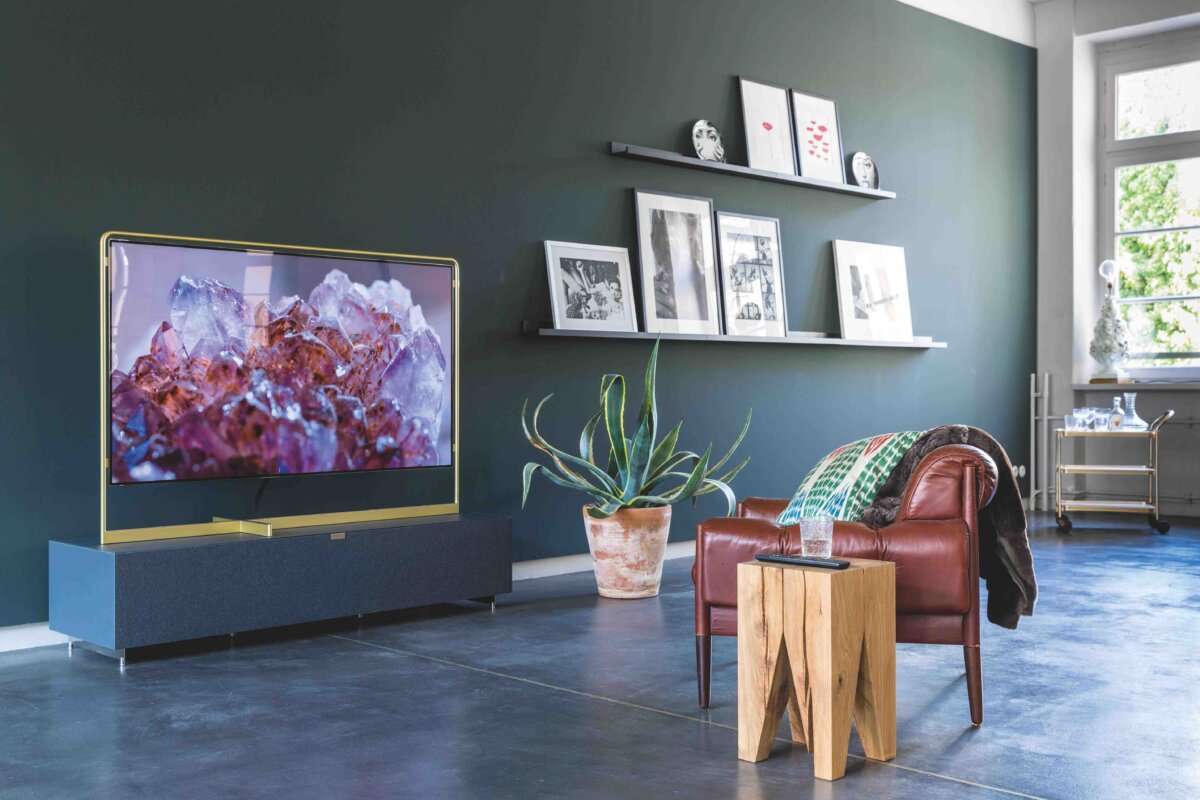 The mantra of success for decorating the house is the method of trial and error. Instead of suppressing your desires, take inspiration from your sense of decoration, and demonstrate your efforts in home decoration. The above are five basic ideas for each space and budget. To start, buying accessories for home decoration in the online store is the cheapest alternative. Therefore, choose from a variety of selected items from the online home decor store and reward your decorating ideas.
Aastitva Architects and Visualizers have been working on the amazing quality of architectural animation, modeling, rendering, and walk-throughs, providing top-notch services to its clients. Make sure to stay updated on their content on Facebook, Youtube, Instagram, AastitvaaStore
Check our Interior Gallery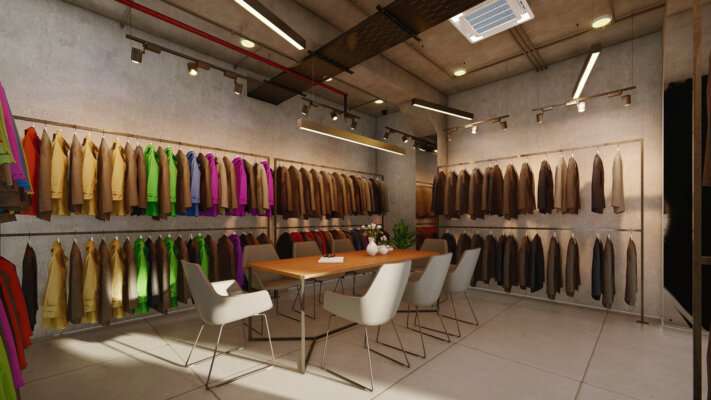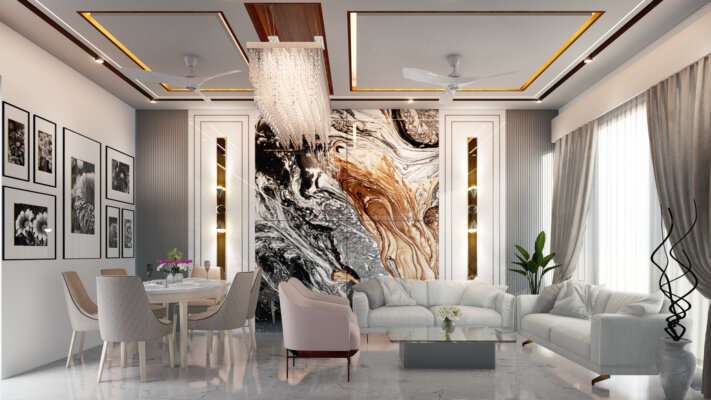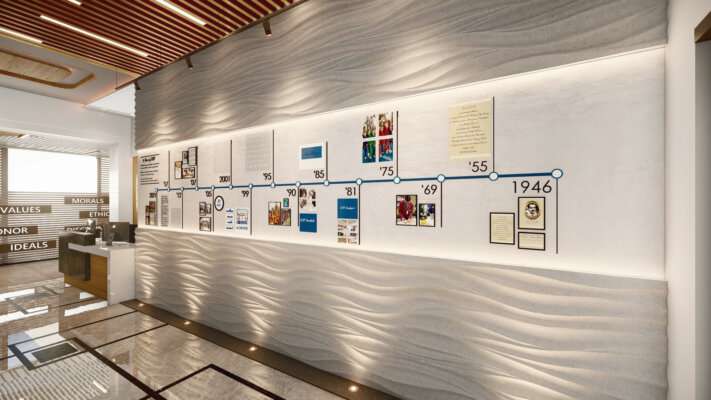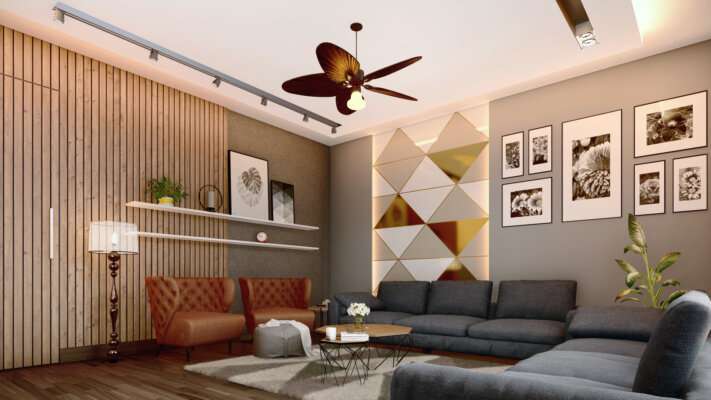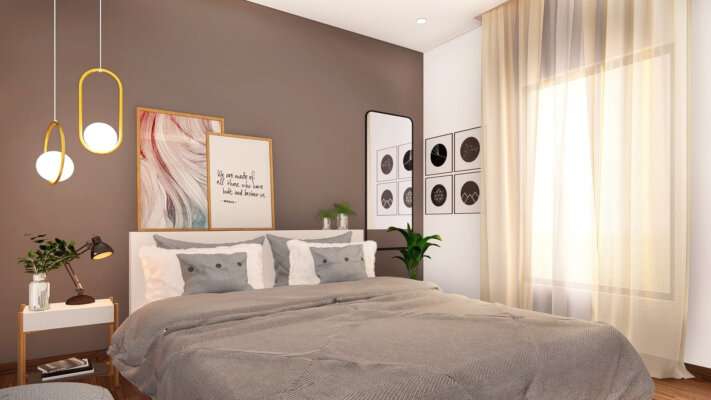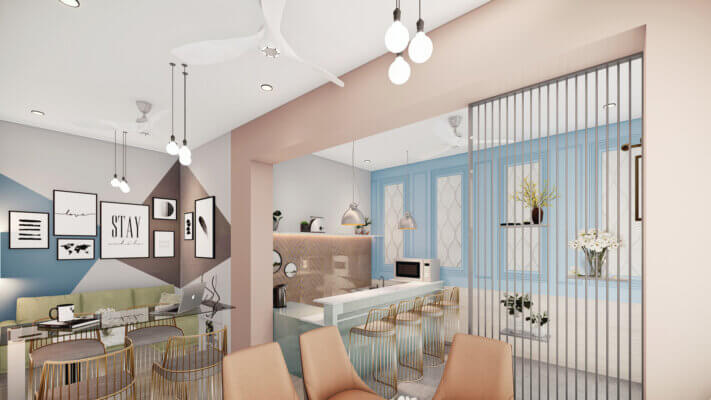 INTERIOR GALLERY
Check our Exterior Gallery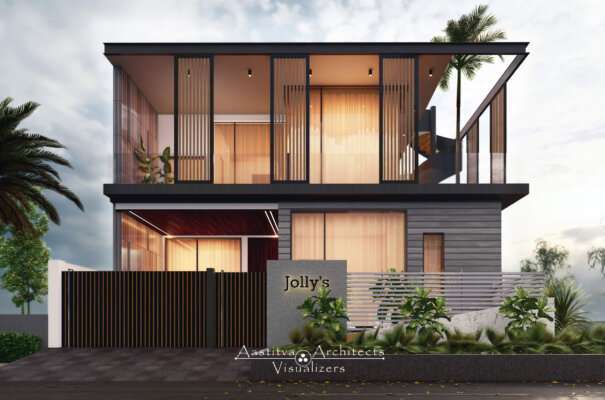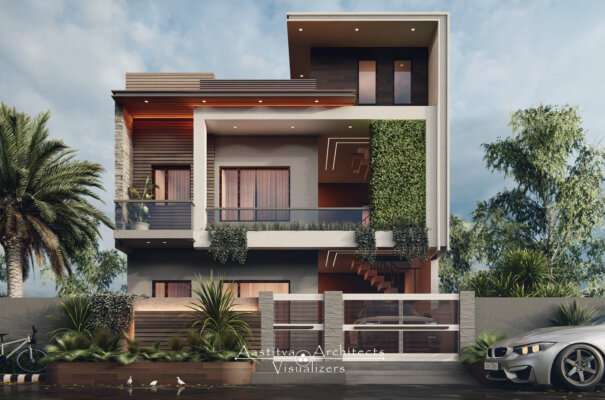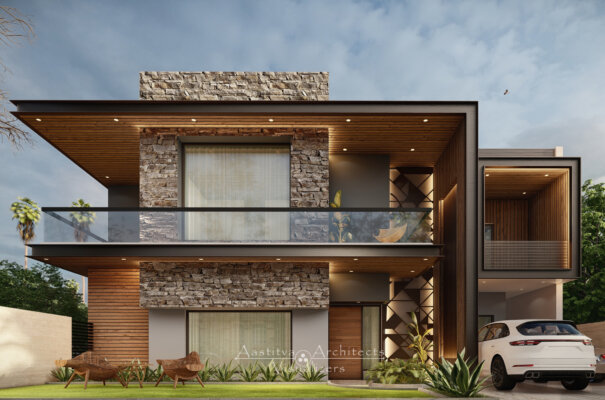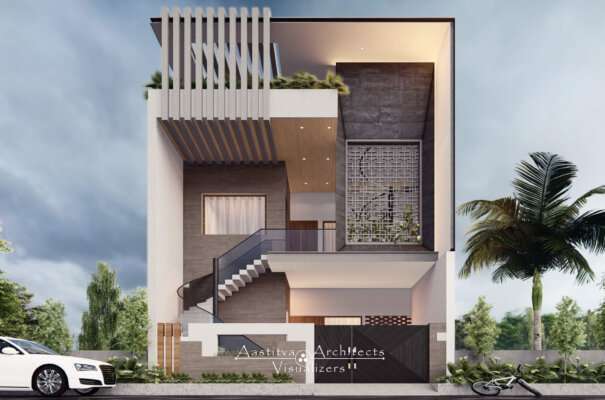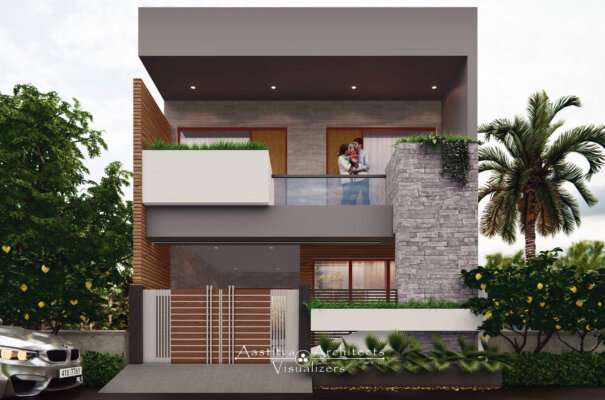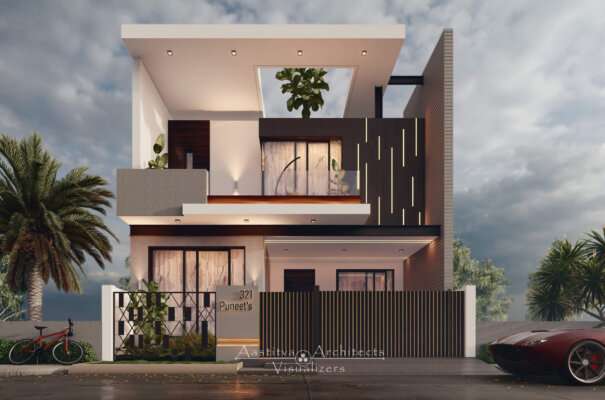 EXTERIOR GALLERY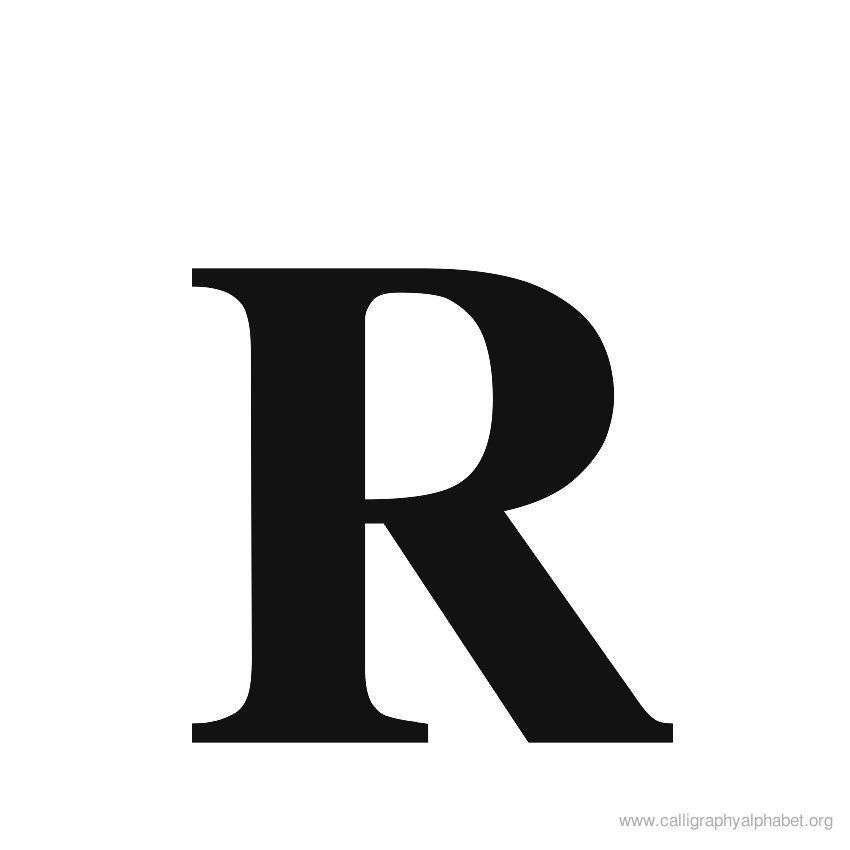 Architect and Blogger
Author at Aastitva Architects and Visualizers