View of the amazing Sydney Harbour Bridge from the street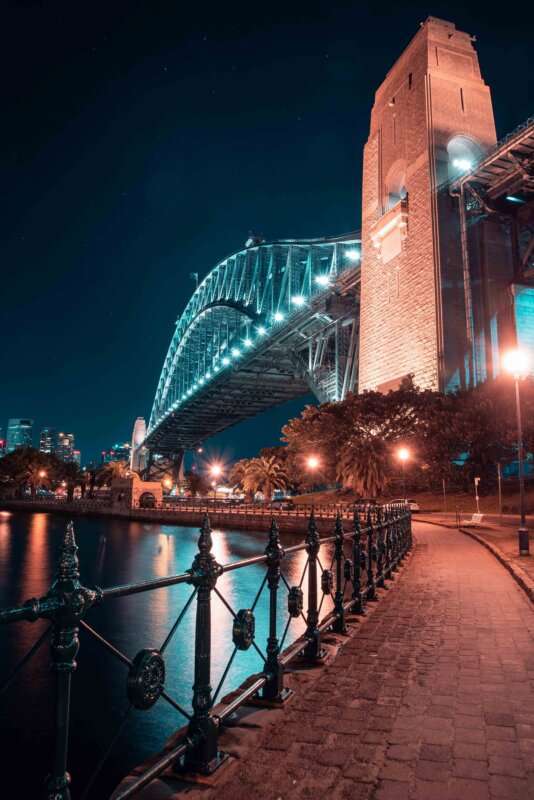 Perspective View of Sydney Tower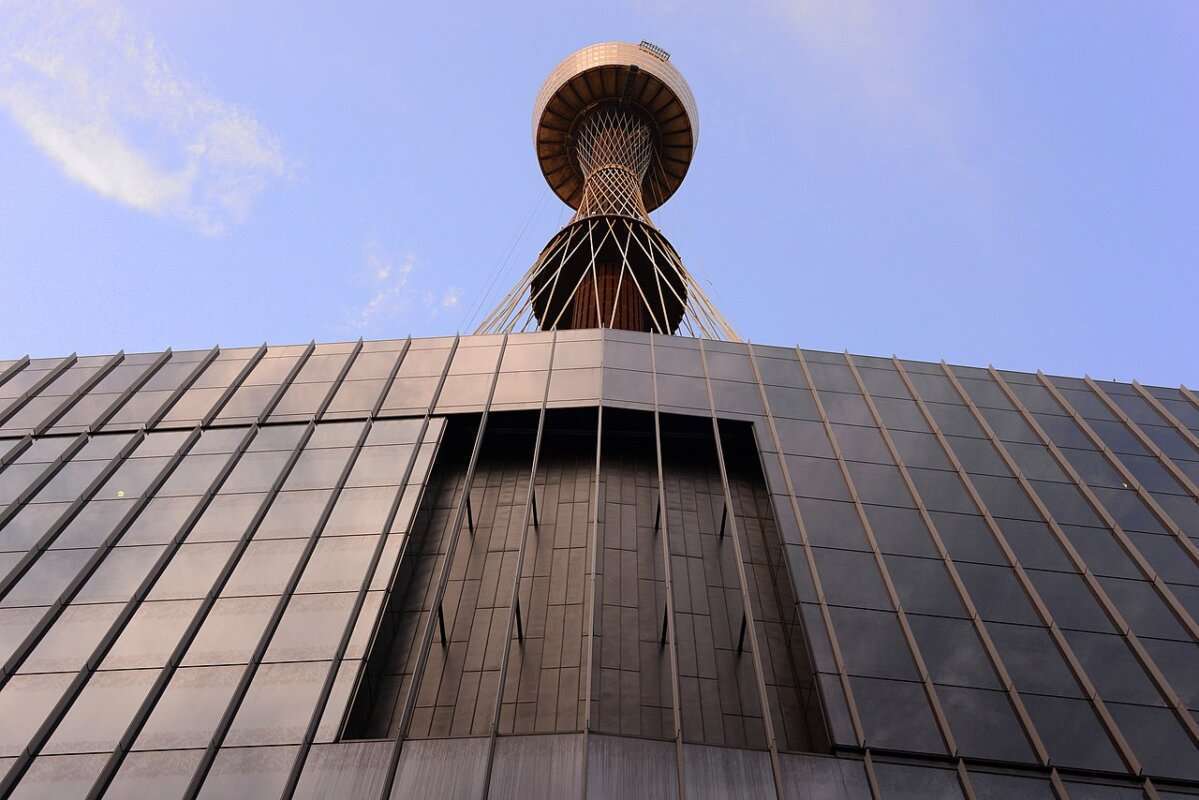 Also Read, 9 ways to decorate your home with Wall Art
Hanging gardens of One Central Park, Sydney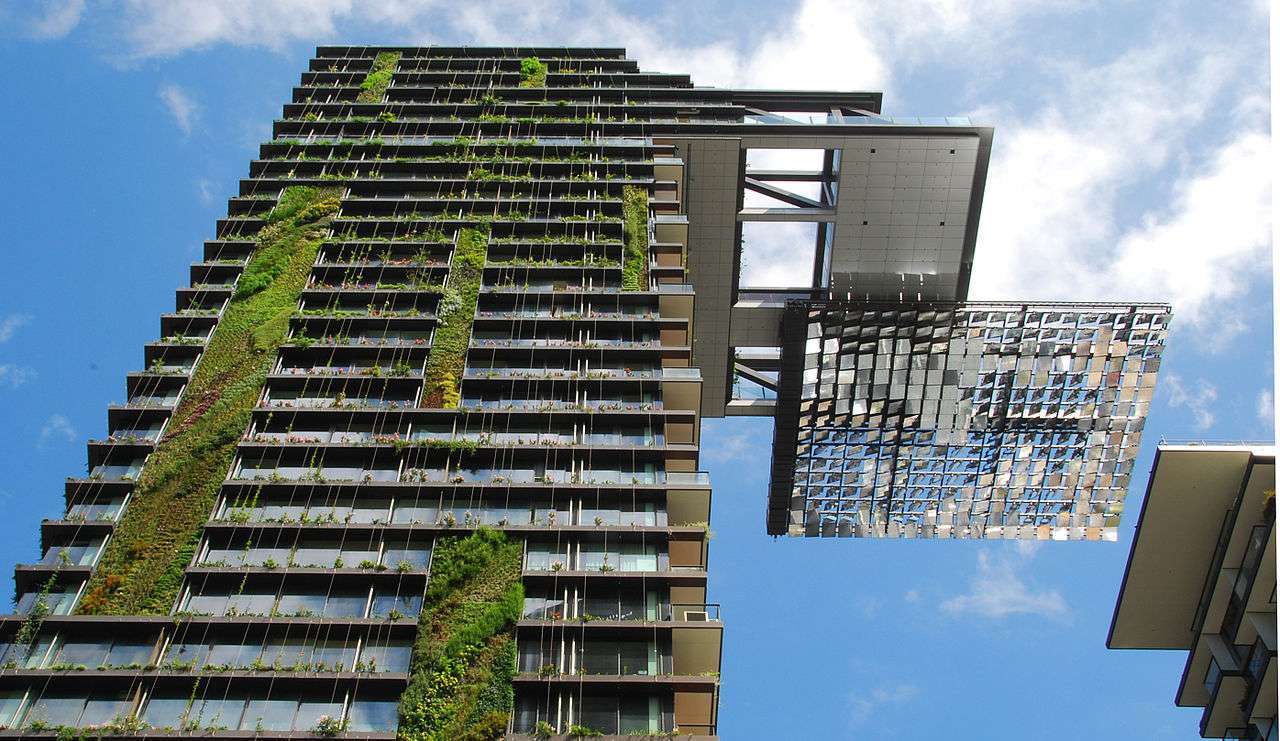 Interior of Queen Victoria Building with Great Australian Clock
Perspective View of Sydney Square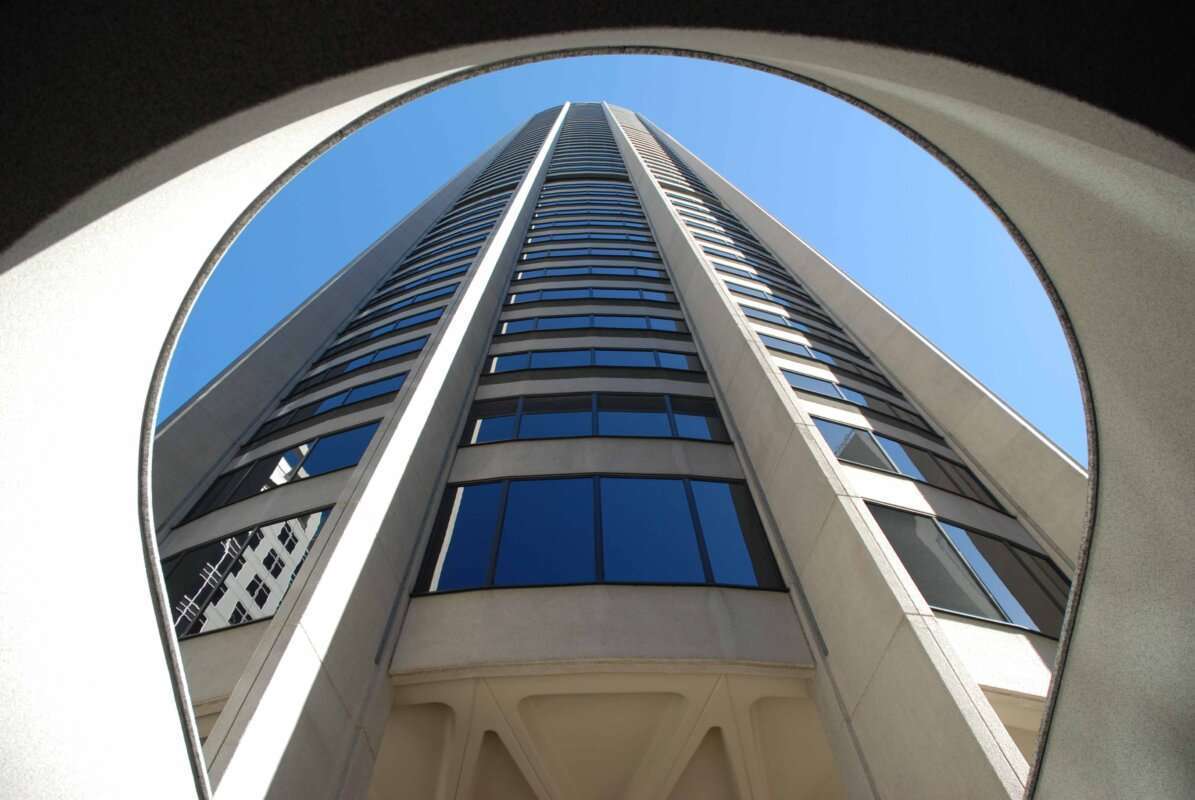 St, Mary's Church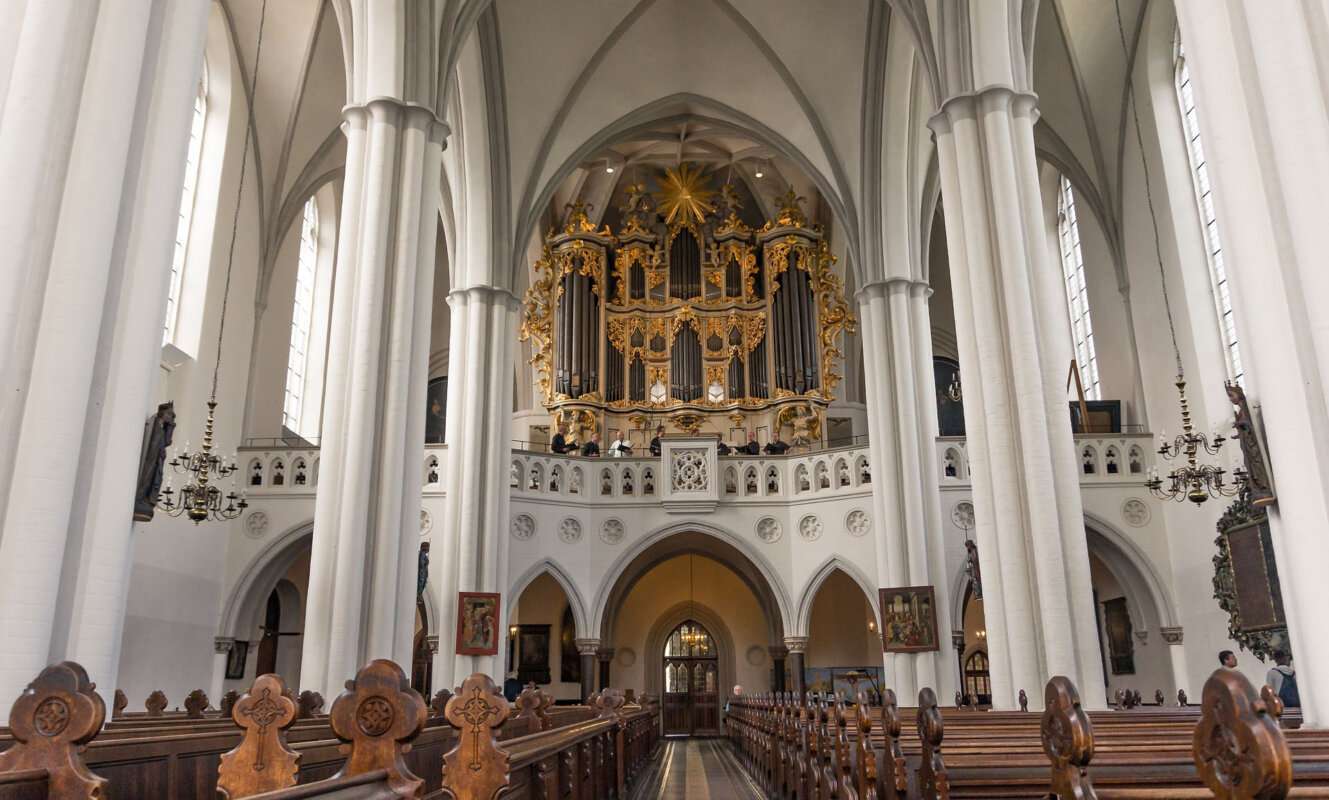 St, Mary's Church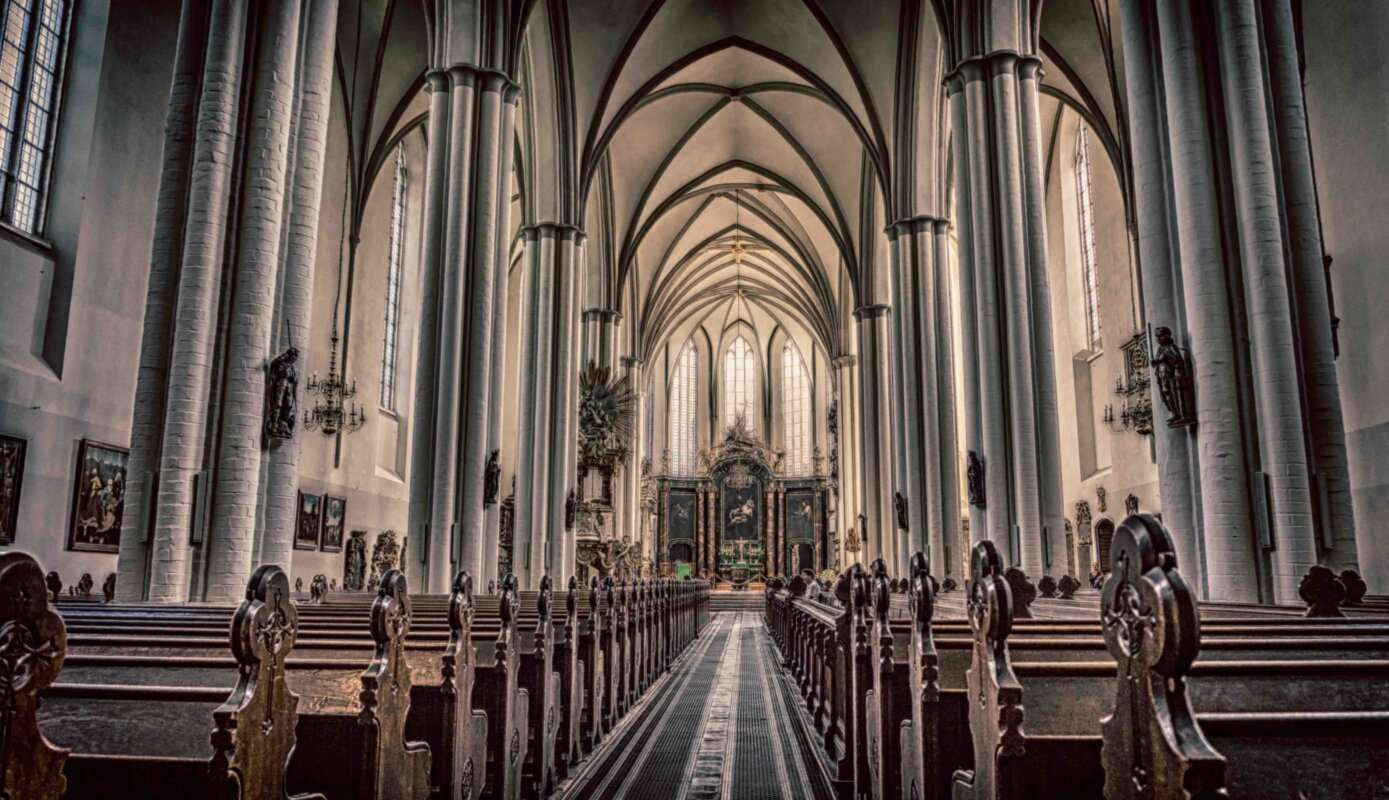 Also, Read – Interior Design Vs Interior Decorating Vs Home Staging Vs Interior Redesign – What's the Difference?
The Beauty that is the Sydney Opera House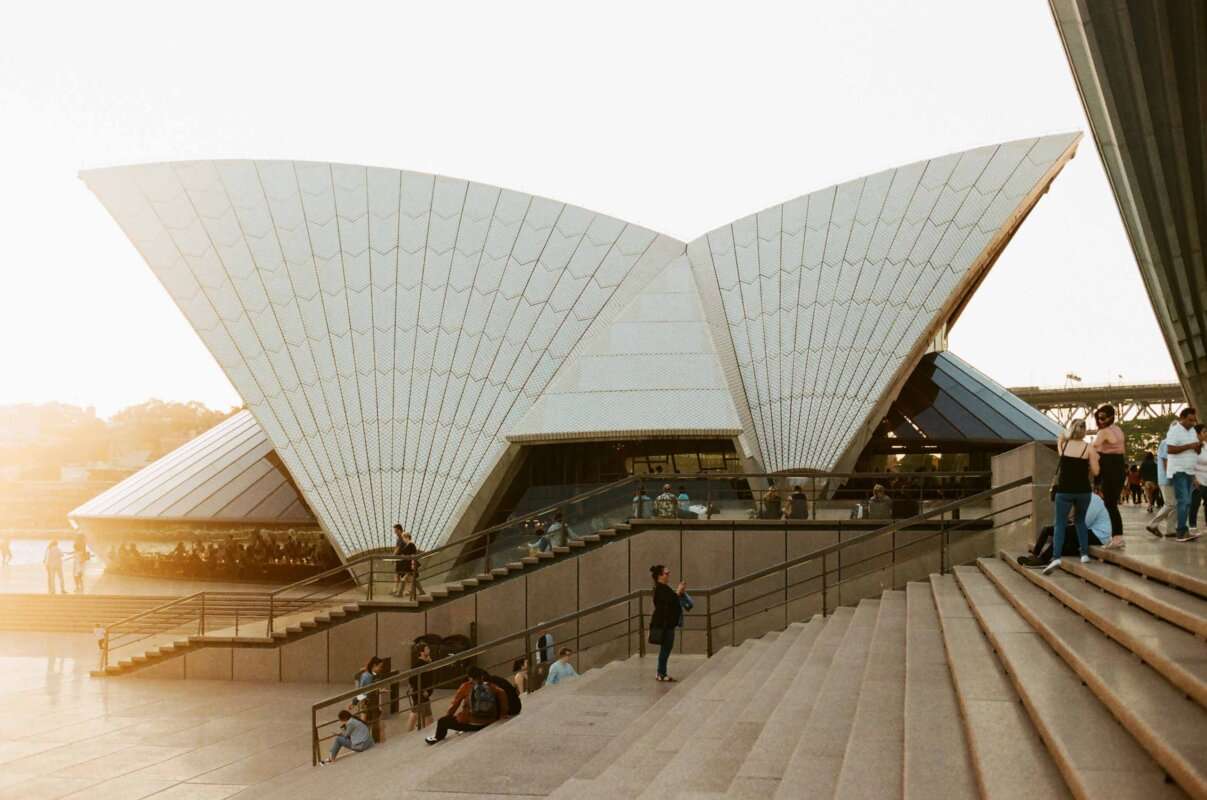 Perspective View of the Sydney Opera House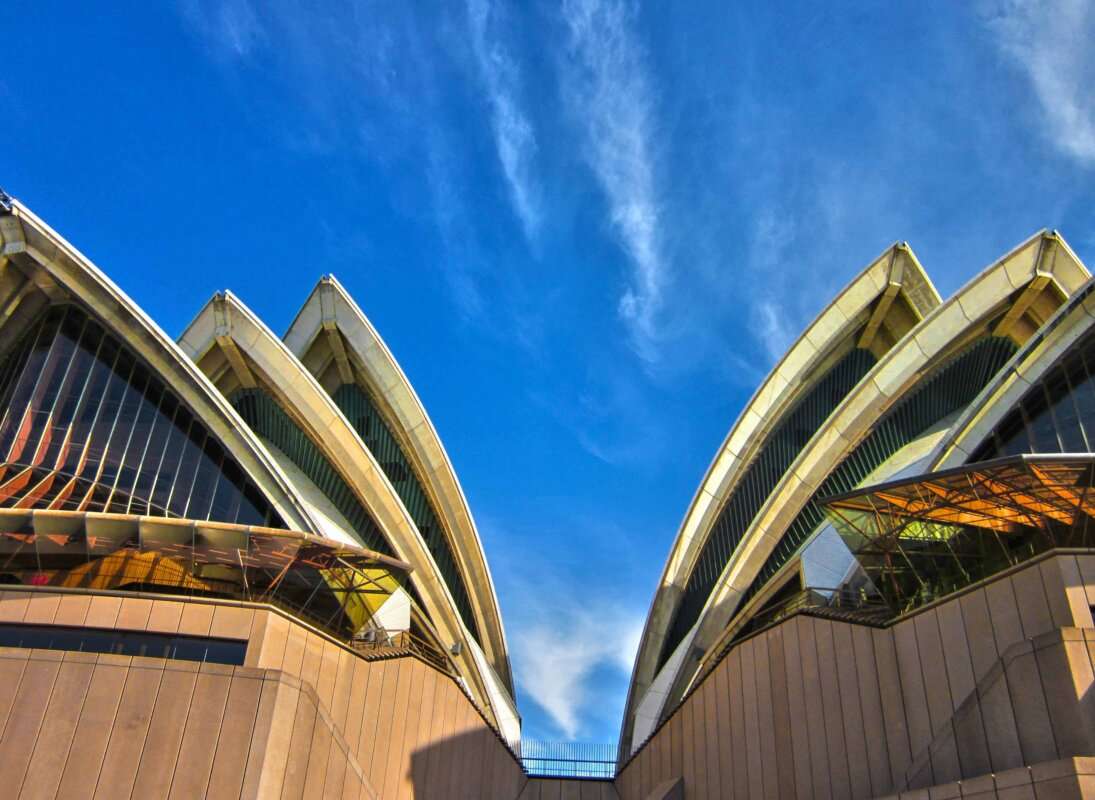 The colourful Sydney Harbour Bridge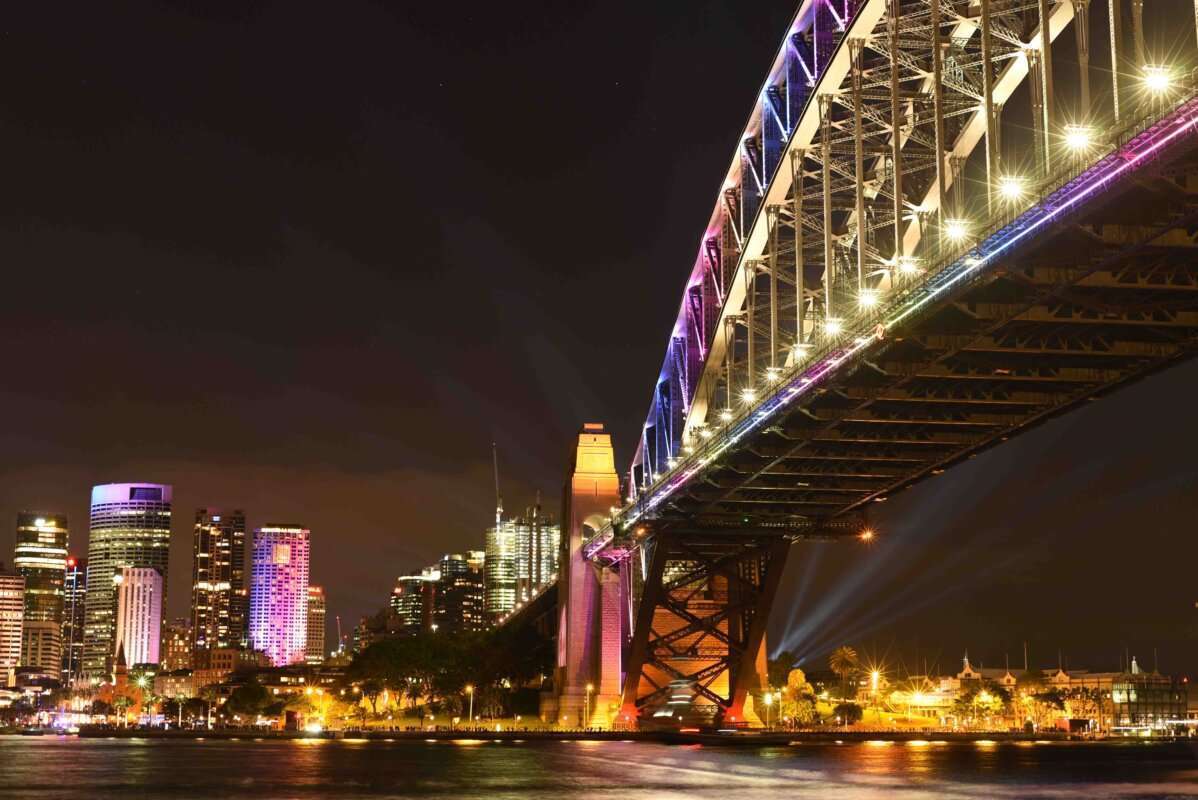 About us,
Aastitva Architects and Visualizers have been working on the amazing quality of architectural animation, designing, rendering, and walk-throughs, providing top-notch services to its clients. Make sure to stay updated on their content on Facebook, Youtube, and Instagram.
Check our Interior Gallery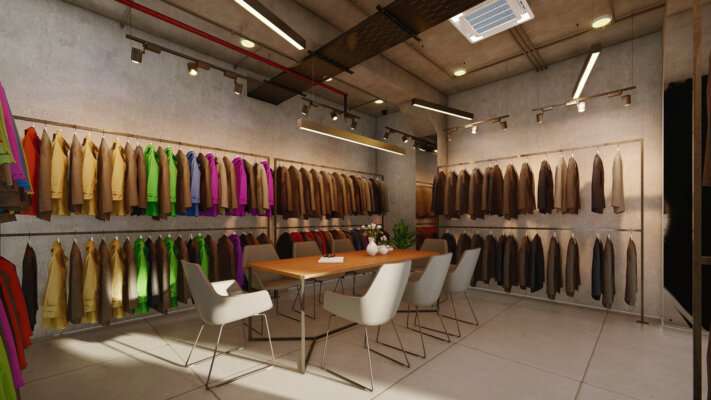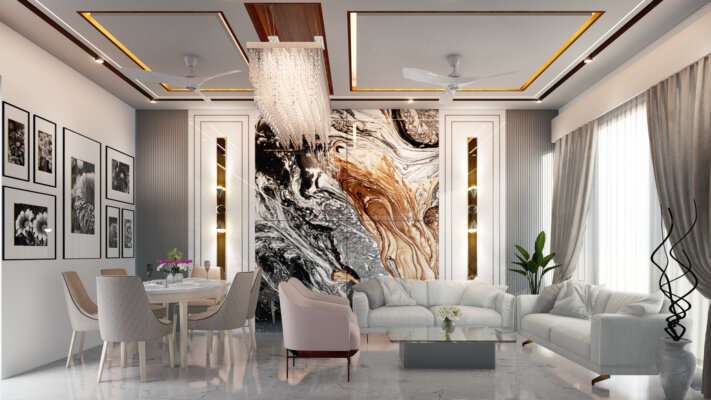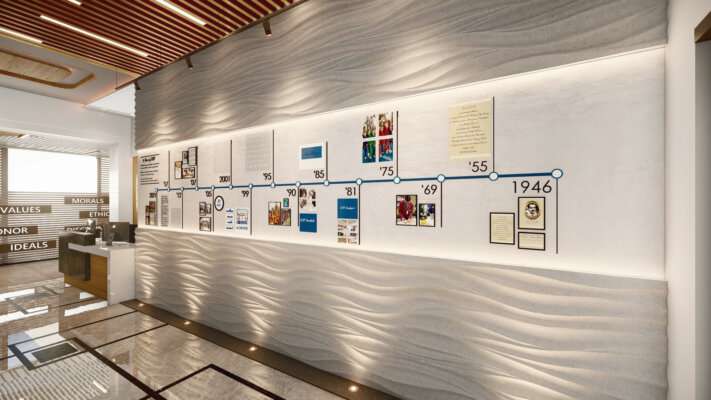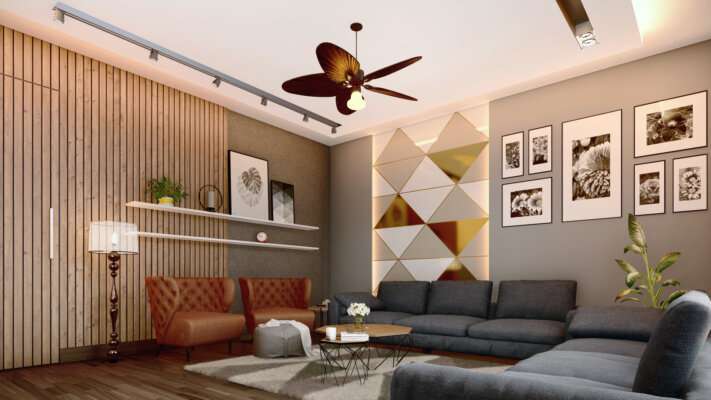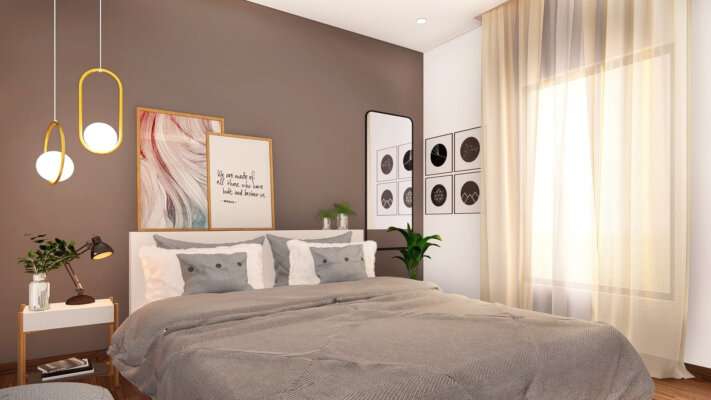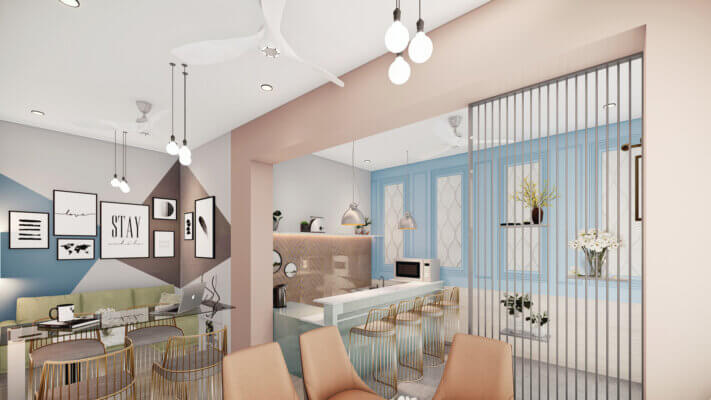 INTERIOR GALLERY
Check our Exterior Gallery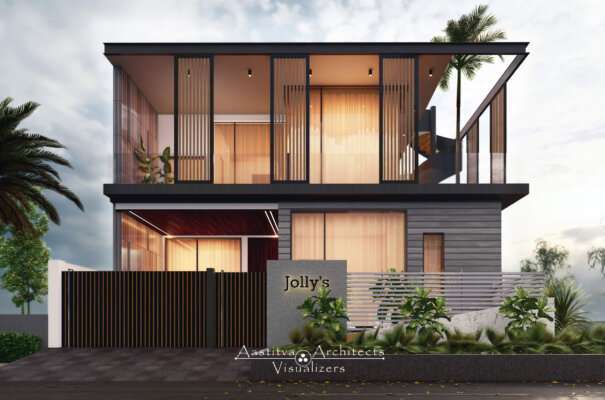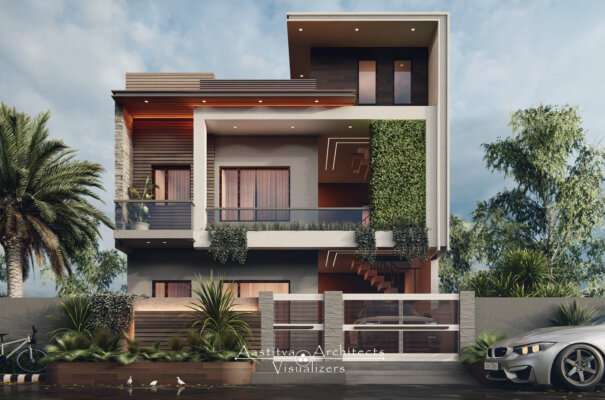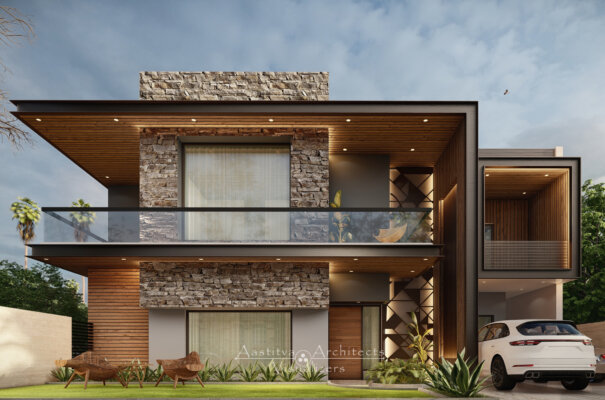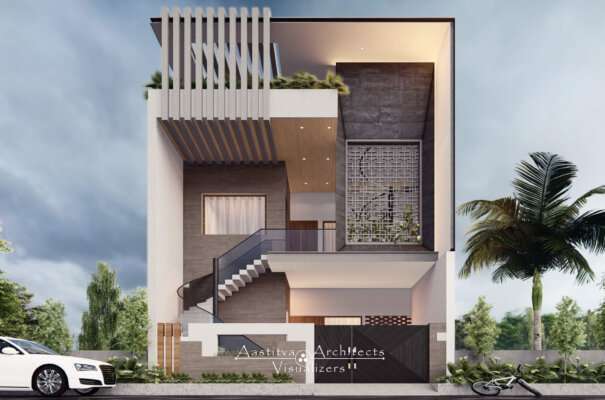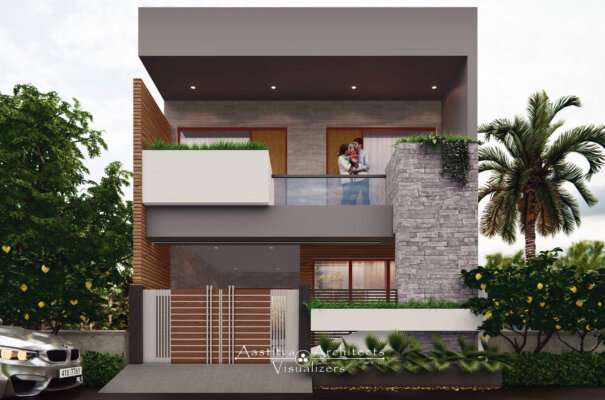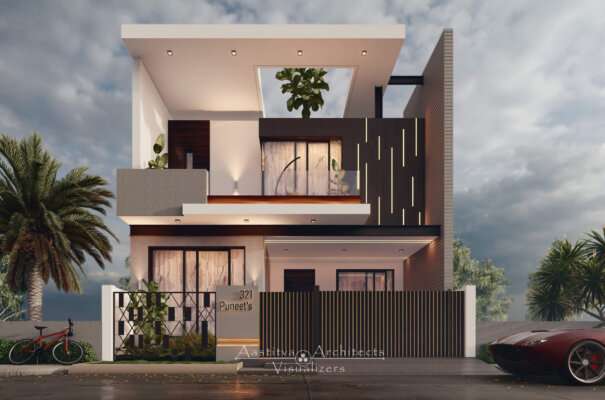 EXTERIOR GALLERY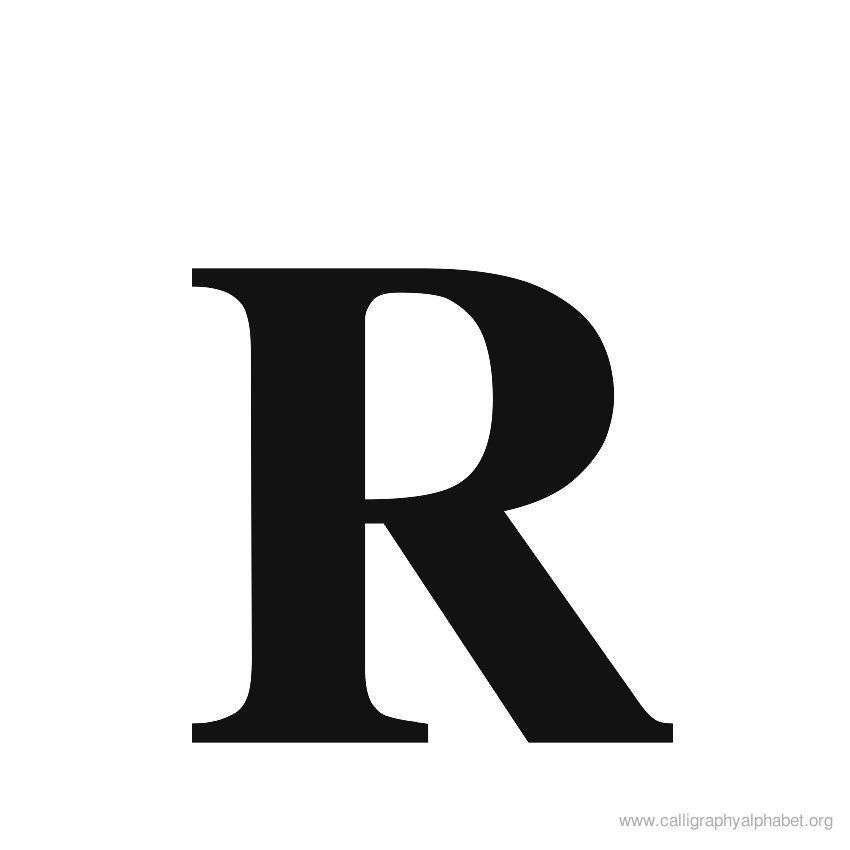 Architect and Blogger
Author at Aastitva Architects and Visualizers